Mnemosyne Atlas 1
Corrispondenze armoniche: istruzioni per l'uso
La pratica dell'epatoscopia come esempio degli effetti concreti della relazione armonica tra macrocosmo e microcosmo. La fede negli astri, presupposto della prassi divinatoria e magica, nasce in Oriente (assunta a 'religione di stato' presso i Babilonesi) ma si diffonde poi nello spazio (presso gli Etruschi) e nel tempo (astrologia ellenistica, medievale, rinascimentale).
Harmonic correspondences: instructions for use
Hepatoscopy as an example of the tangible effects of harmonic relationships between macrocosm and microcosm. Faith in the stars, a prerequisite for the practice of divination and magic, originates in the East (as 'State religion' among the Babylonians) and then spreads through space (reaching Etruscan culture) and time (Hellenistic, Medieval and Renaissance astrology).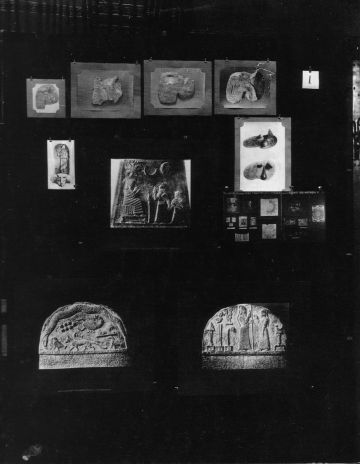 Abtragung des Kosmos auf einen Teil des Körpers zu Weissagungszwecken. Babylonischer Staats-Sternglaube. Originäre orientalische Praktik.
Influenza del cosmo su una parte del corpo a scopo divinatorio. Fede negli astri come religione di stato babilonese. Pratica originalmente orientale.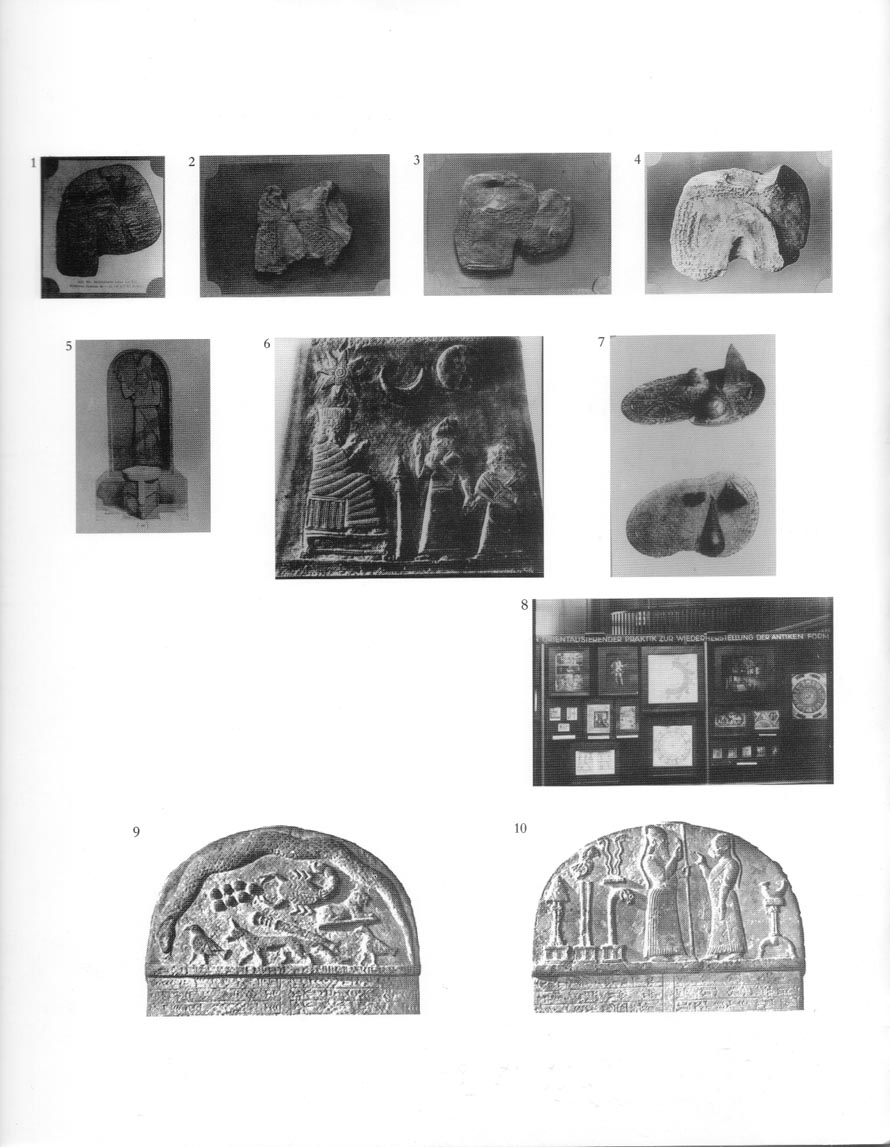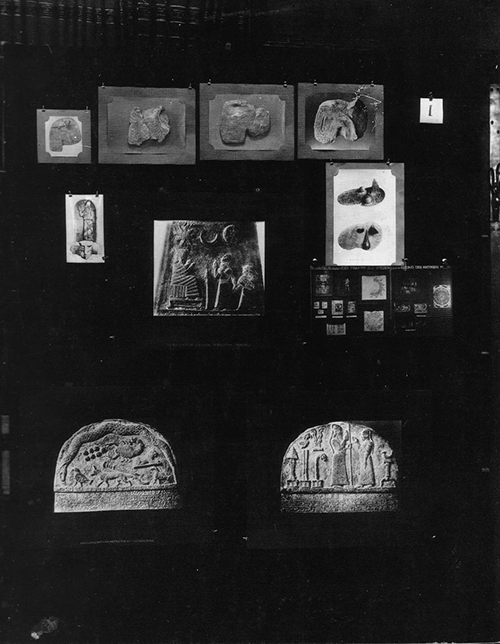 clicca sul pannello per ingrandire i dettagli
click on the plate to enlarge details