Mnemosyne Atlas 8

Ascesa al sole tra Oriente e Occidente: pathos e kosmos
Rapporti tra la divinità greca del sole e i culti solari misterici in Oriente: un esempio nel rituale mitraico di purificazione con il sacrificio del toro (formule patetiche dell'aggressione).
Ascent to the sun between the East and the West: pathos and kosmos
Relationships between the Greek Sun-god and the mystery solar cults of the East: instance of Mithraic ritual and bull sacrifice (formulae of the emotion of aggression).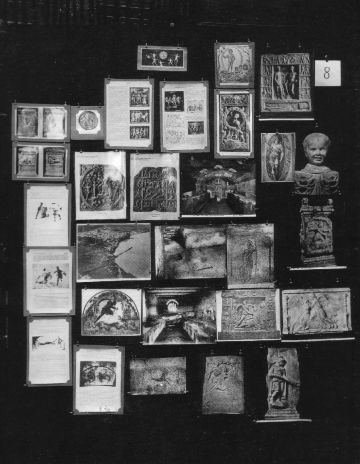 Antike Vorprägungen
Auffahrt zur Sonne (Mithras).
Preconiazioni antiche
Ascensione al sole (Mitra).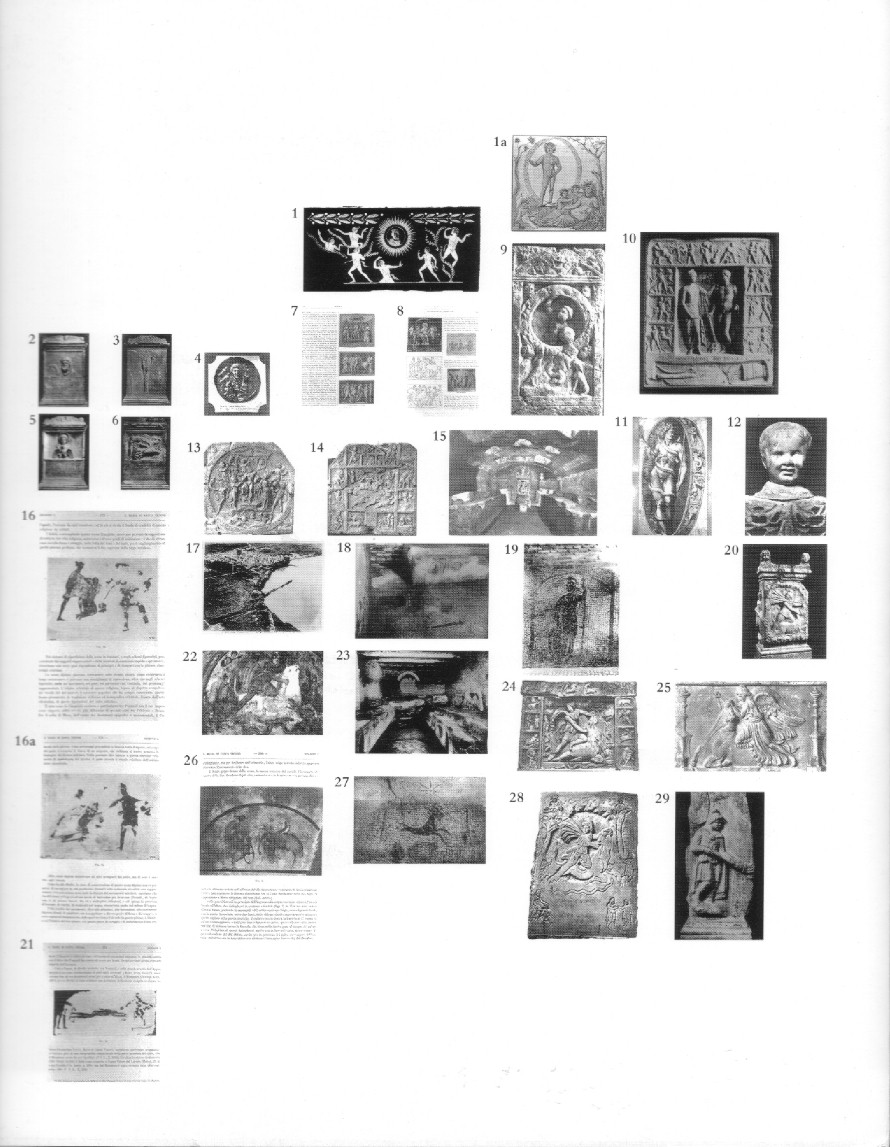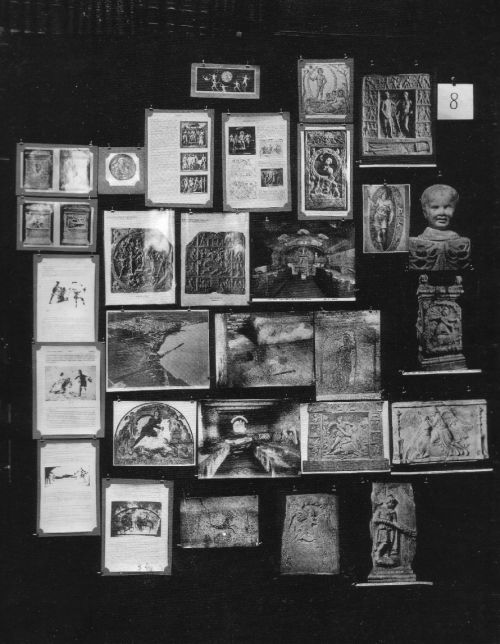 clicca sul pannello per ingrandire i dettagli
click on the plate to enlarge details