Mnemosyne Atlas 21

Zodiaco esotico

Le antiche divinità planetarie in versione orientale, dopo l'ampliamento dello schema del cosmo in età ellenistica (cfr. Atlante Farnese e di Dendera, tav. 2, tav. 4): pianeti, costellazioni (Perseo), segni zodiacali e decani nei manoscritti arabi medievali di astrologia e di magia (Picatrix).

Exotic zodiac
Ancient planetary divinities in eastern guise, after the extension of the scheme of the cosmos during the Hellenistic period (see the Farnese and Dendera Atlases, plate 2 and plate 4): planets, constellations (Perseus), zodiacal signs and decans in Arabic Medieval manuscripts on astrology and magic (Picatrix).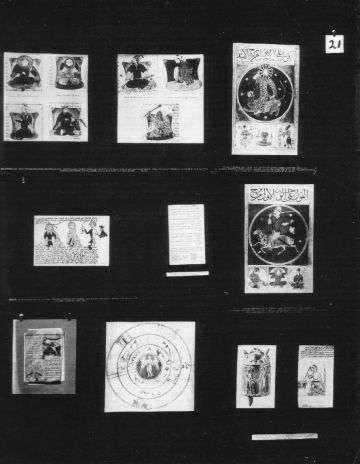 Orientalische Antike. Antike Götter in orientalischer Fassung [vorher müßte kommen: Atlas Farnese, Denderah, Abrollung und Anreicherung].
Antico all'orientale. Divinità antiche in versione orientale [prima dovrebbe venire: Atlante Farnese, Dendera, svolgimento e arricchimento].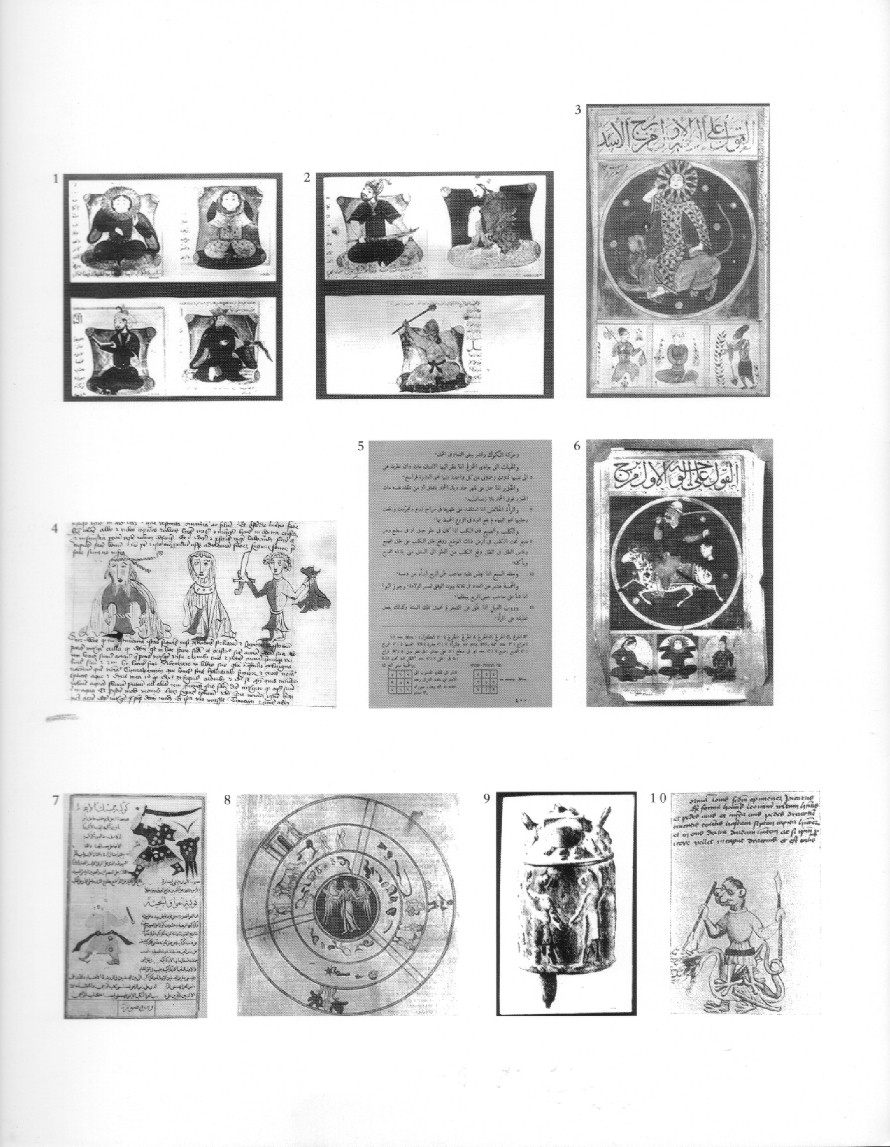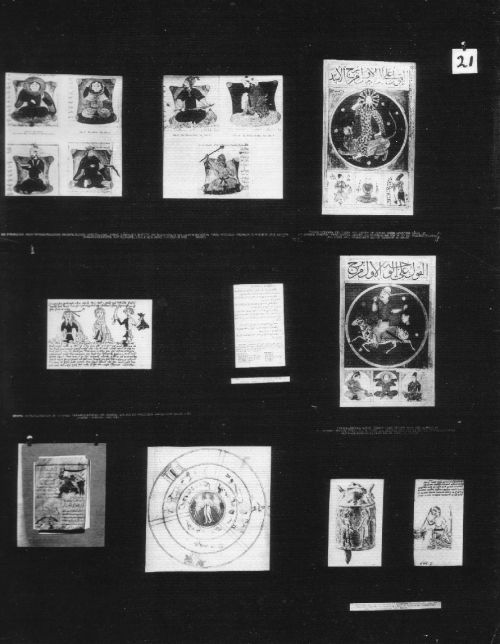 clicca sul pannello per ingrandire i dettagli
click on the plate to enlarge details