Mnemosyne Atlas 23a

Divinità aleatorie: destino (astrologico) e Fortuna
Le antiche divinità allocate nei 'microcosmi' della divinazione: dadi astrologici e amuleti, libri della Sorte (Lorenzo Spirito e il passaggio al Nord) e ruote della Fortuna.

Divinities as dice-players: (astrological) Destiny and Chance
The ancient gods located in the 'microcosms' of divination: astrological dice and amulets, books of Fate (Lorenzo Spirito's book and its journey northwards), and wheels of Fortune.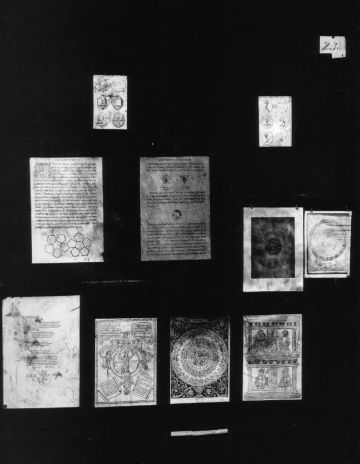 Regelmässiger Körper als Mikrouniversum zum Loswürfeln. Buchblättern als Lesen des Universums (Losbuch, Lorenzo Spirito) [fehlen Punktierbücher] Lorenzo Spirito = Übergang zum Norden. Vorstellung der Radfortuna als unabwendbares Fatum.
Corpi regolari come microuniverso per il lancio dei dadi. Sfogliare un libro come lettura dell'universo (Libro delle Sorti, Lorenzo Spirito). [mancano: Libri per puntare]. Lorenzo Spirito = passaggio verso nord. Concezione della Fortuna con ruota come fato ineluttabile.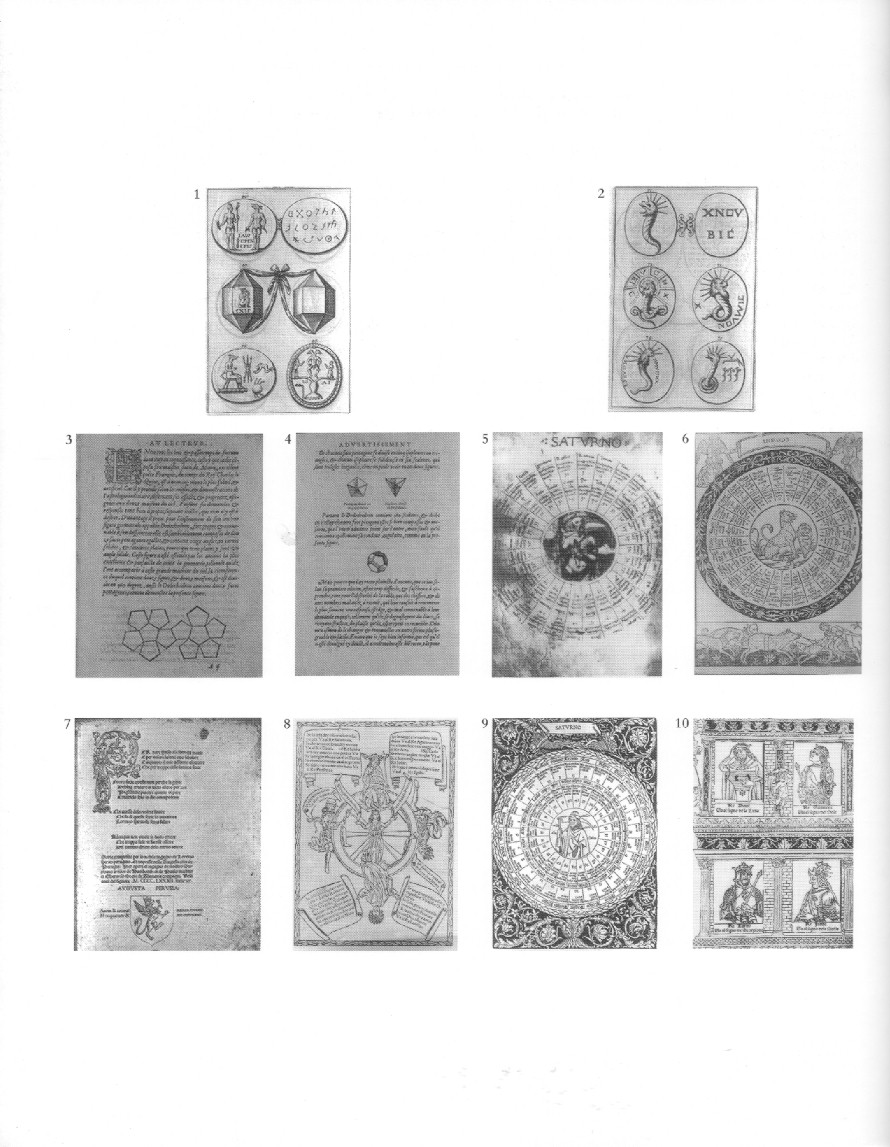 clicca sul pannello per ingrandire i dettagli
click on the plate to enlarge details
clicca sul pannello per ingrandire i dettagli
click on the plate to enlarge details