Mnemosyne Atlas 24

Fondamenti teoretici della pratica divinatoria nel XV secolo

La dottrina dei "figli dei pianeti" in calendari e almanacchi permette la diffusione in Europa delle immagini degli dèi olimpi come reggitori planetari.
Theoretical foundations of divination practices in the 15th century
The doctrine of 'children of the planets' expounded in calendars and almanacs circulates images of the Olympian gods as planetary rulers throughout Europe.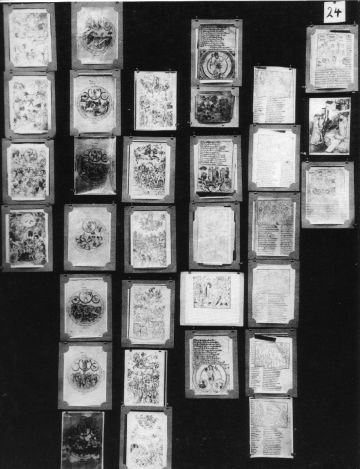 Lehre v. d. Planetenkindschaften. (Norden?). Theoretische Grundlage der Praktik.
Dottrina dei figli dei pianeti. (Nord?). Fondamenti teorici delle pratiche.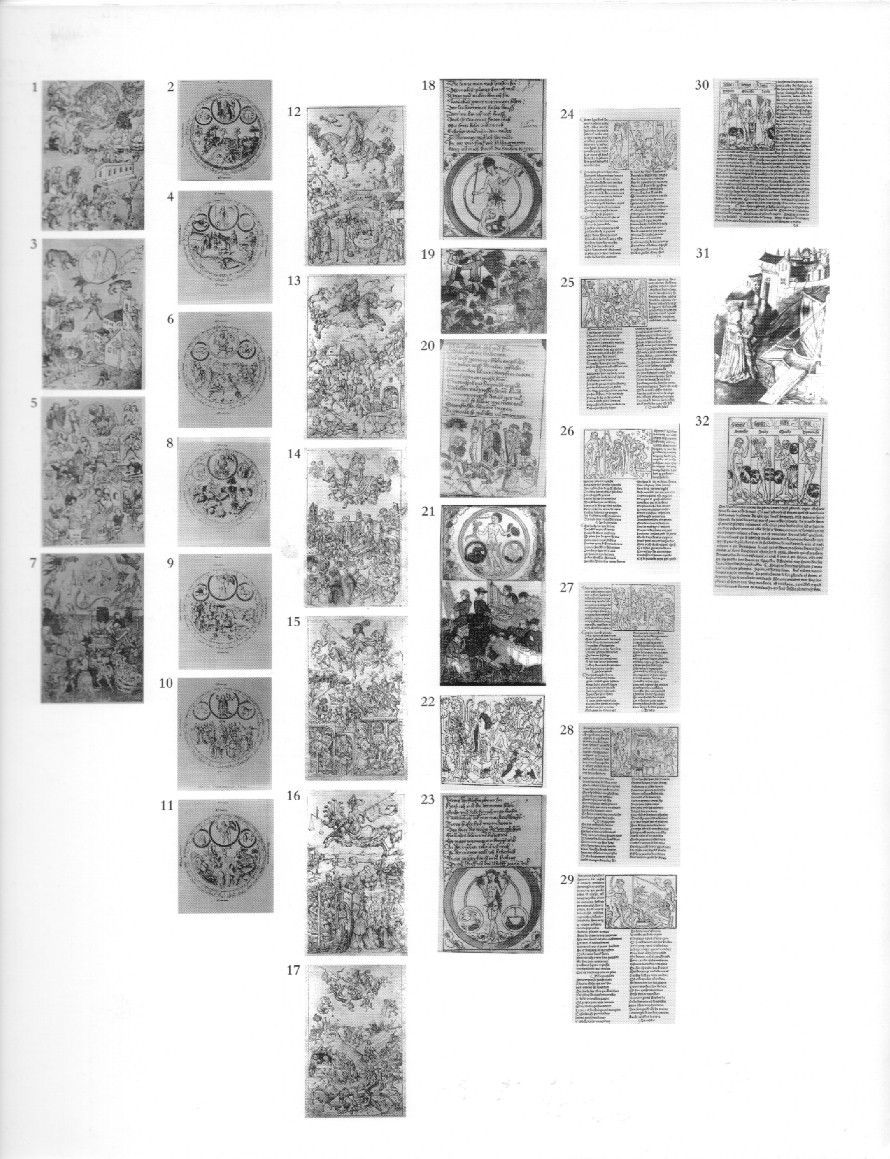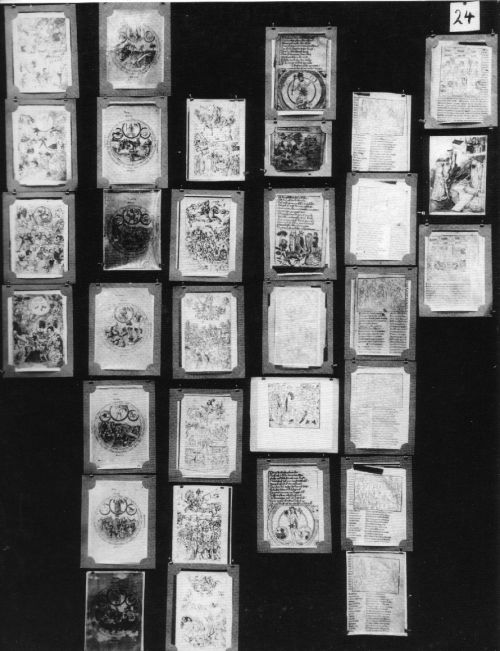 clicca sul pannello per ingrandire i dettagli
click on the plate to enlarge details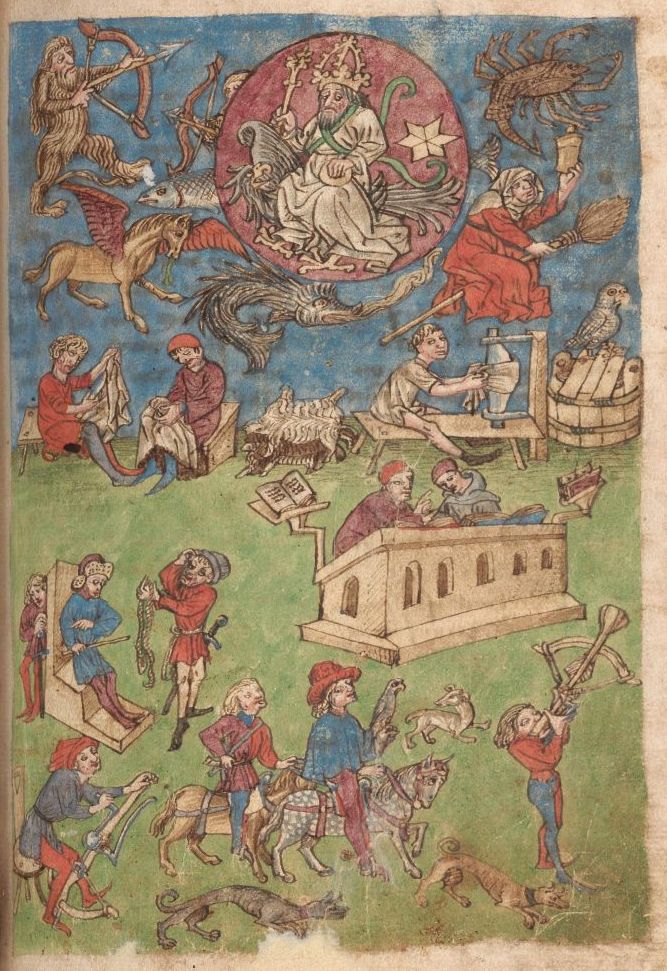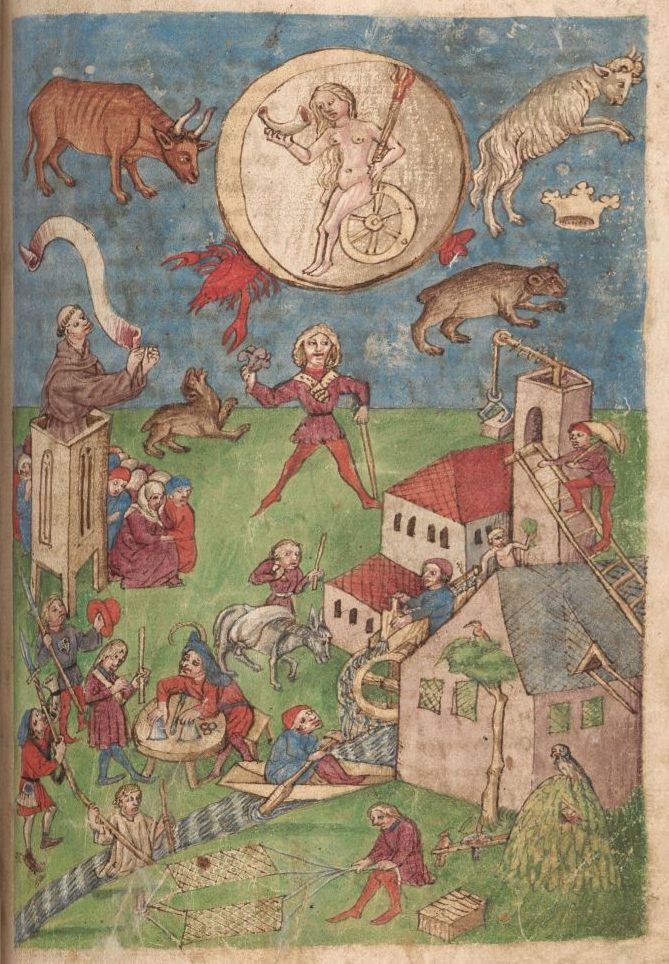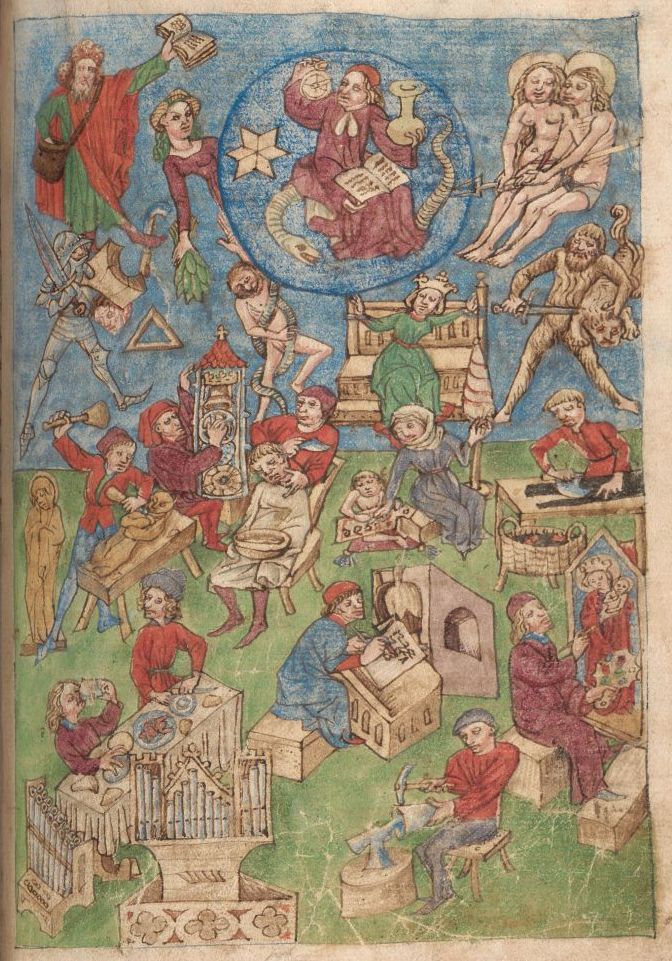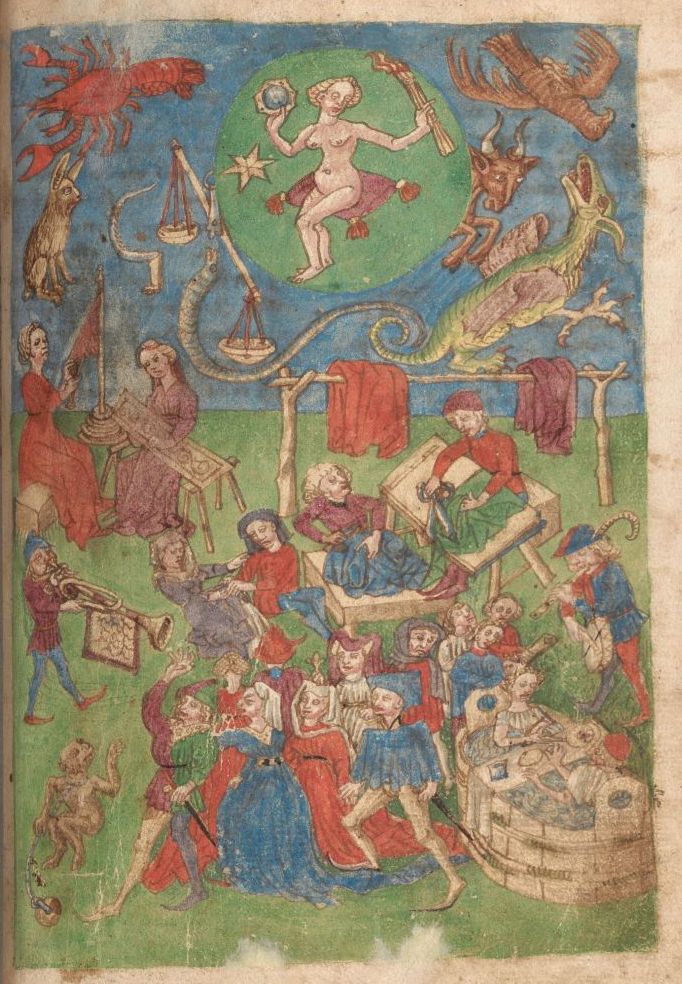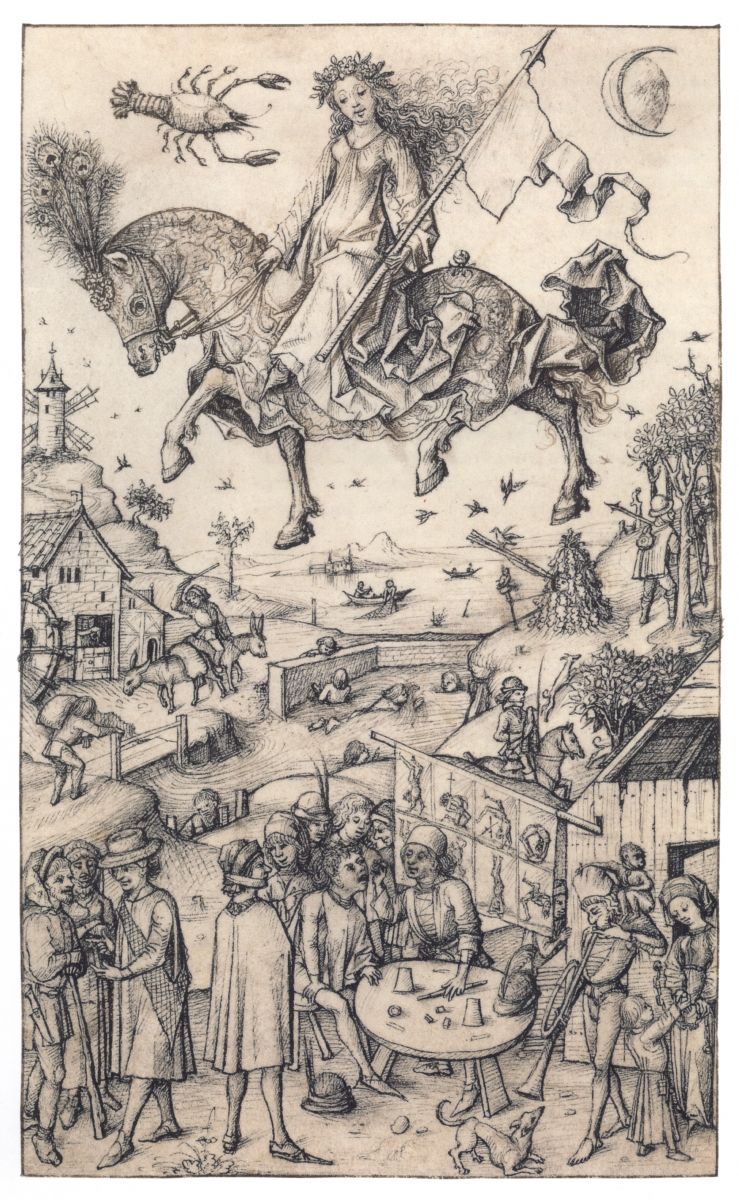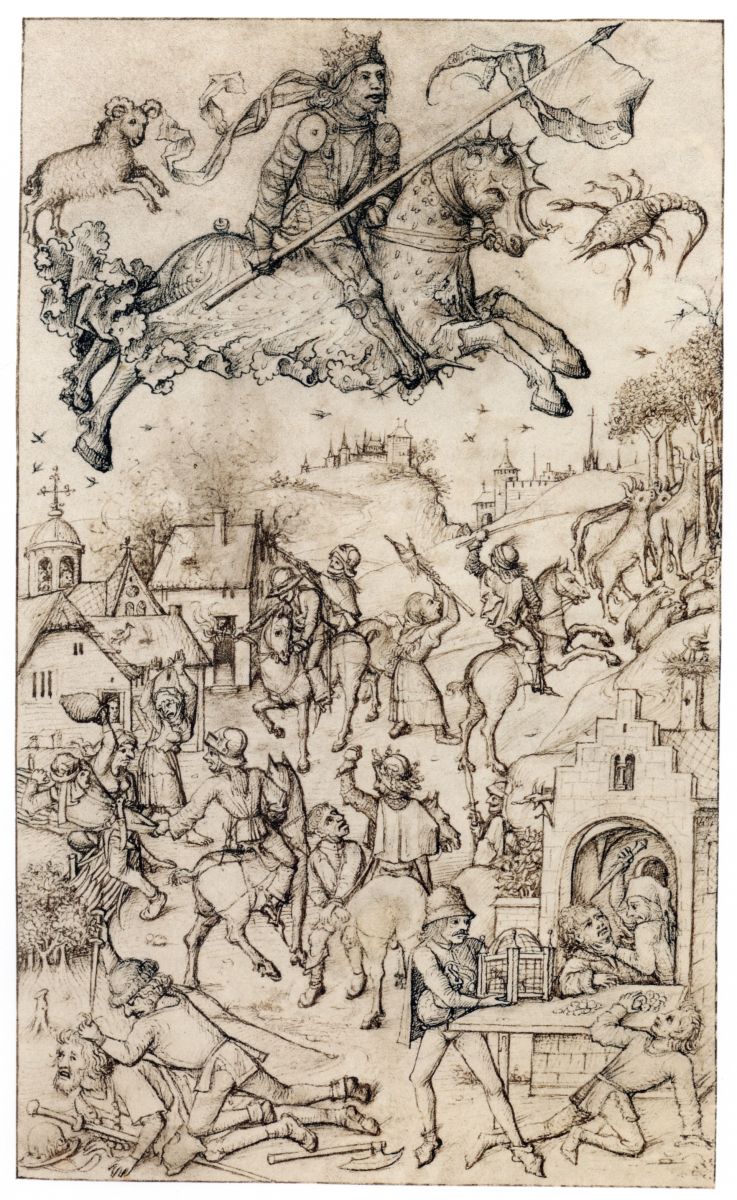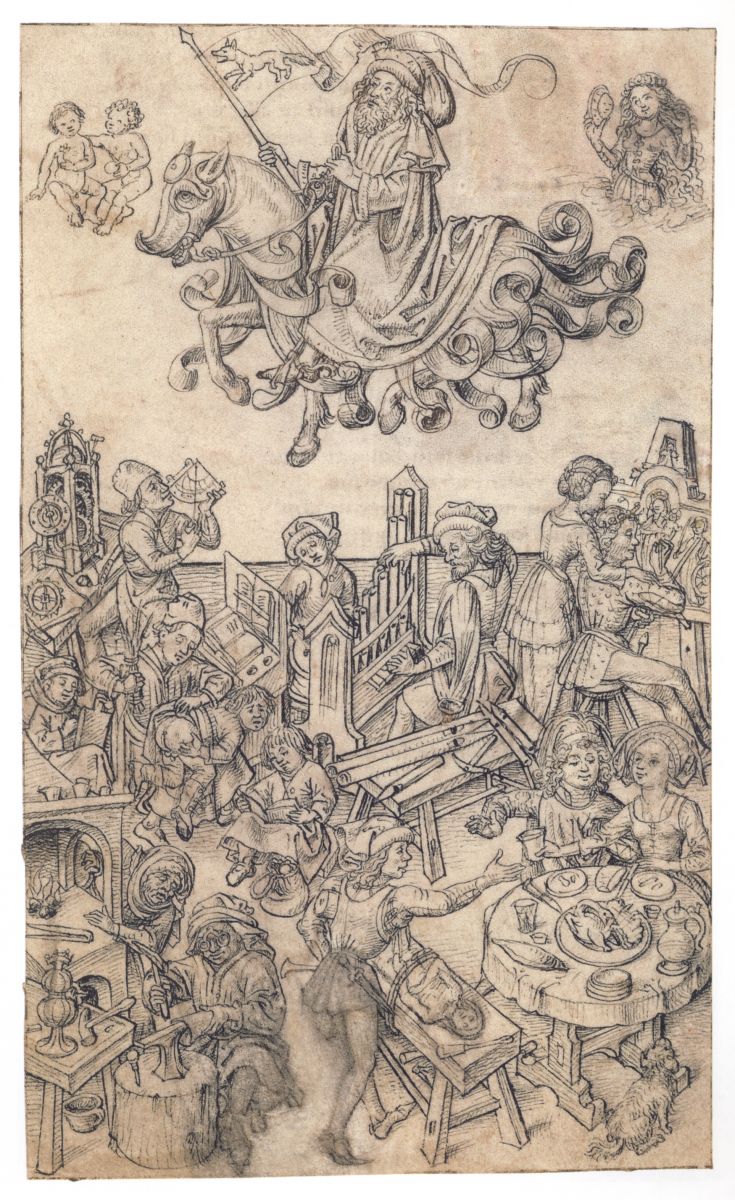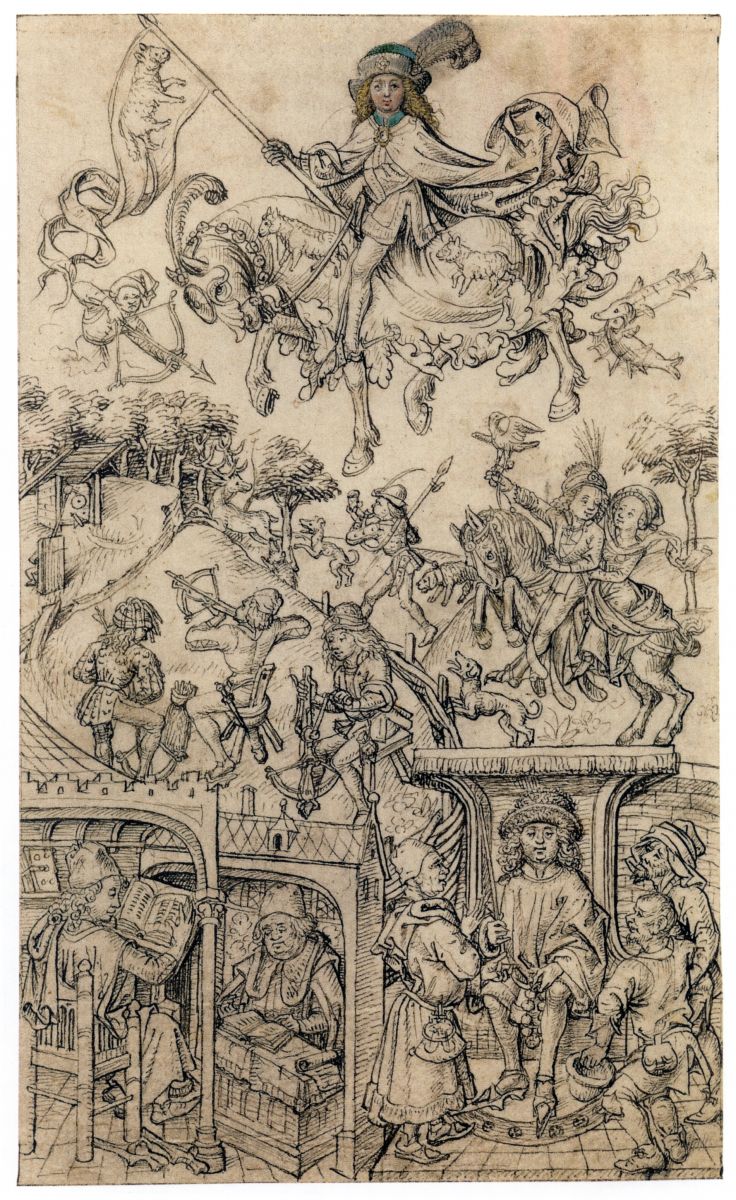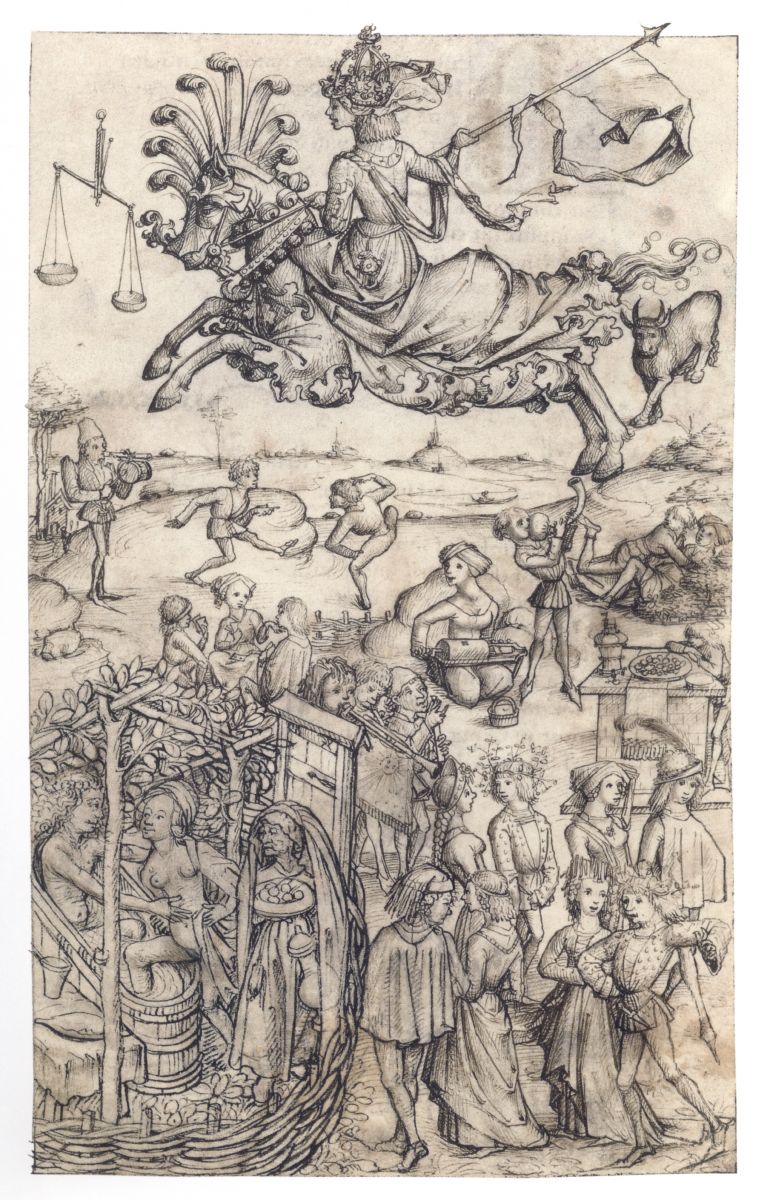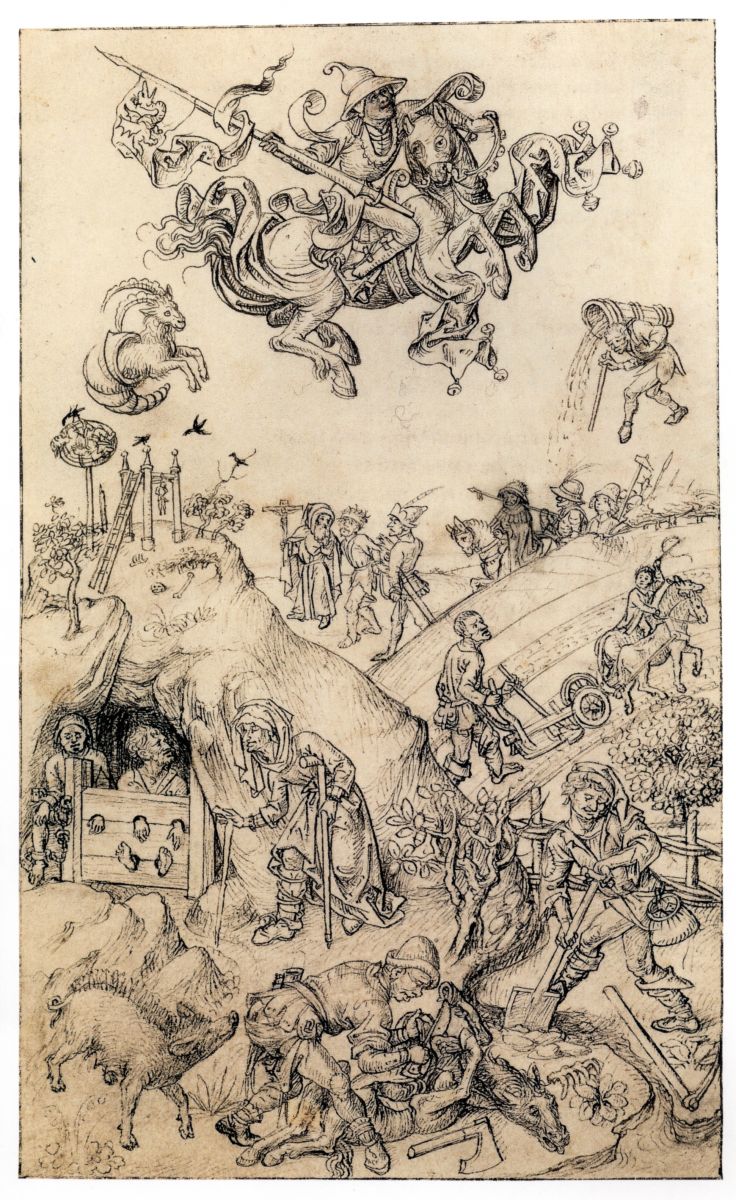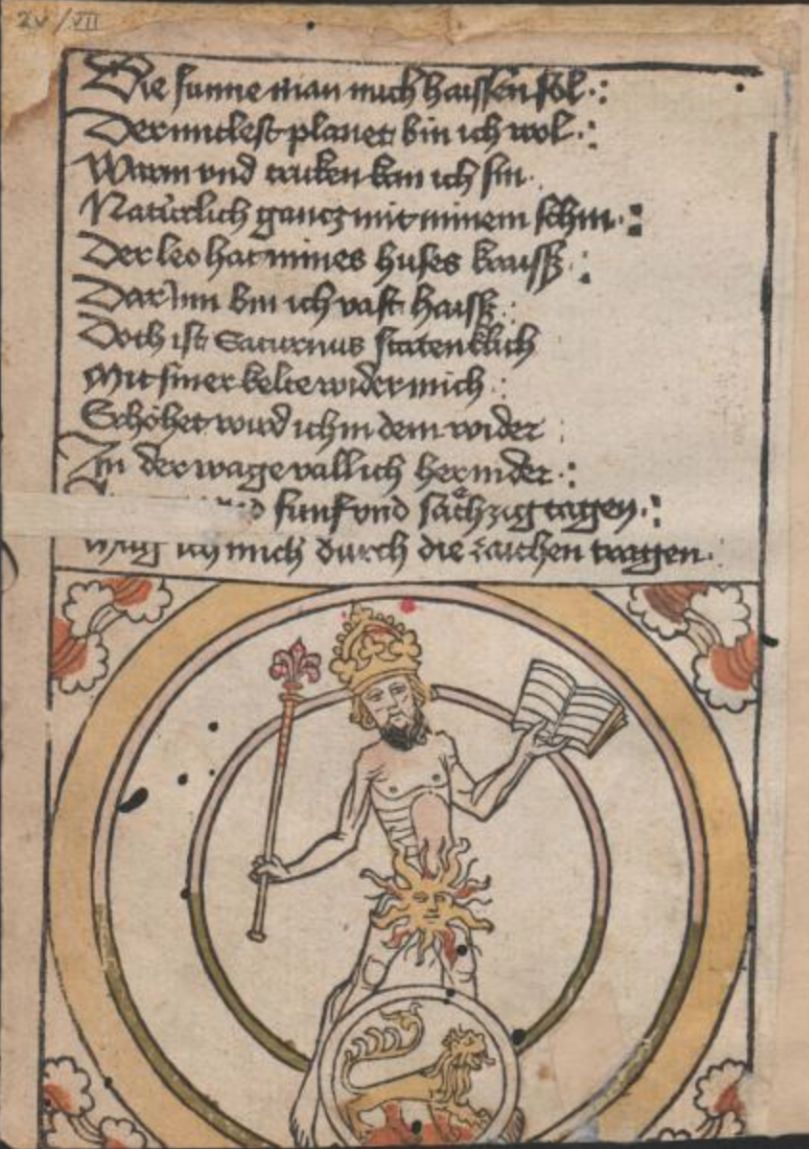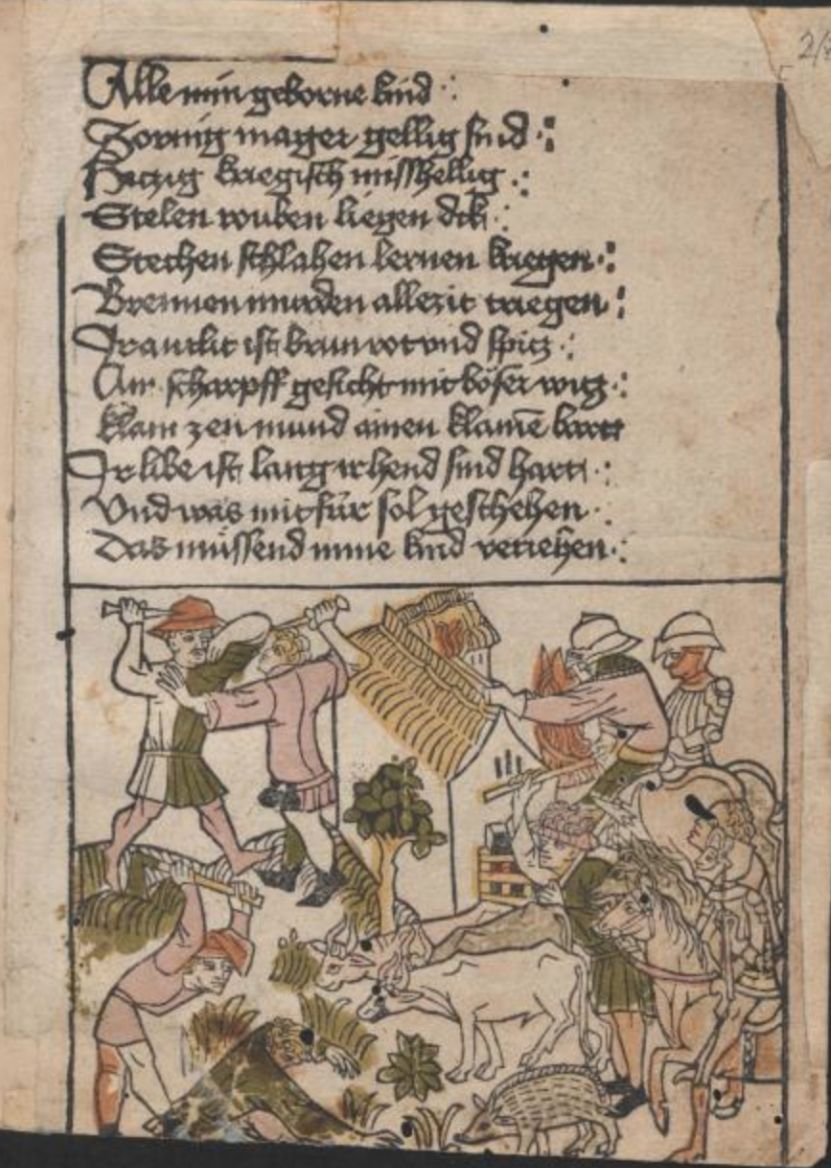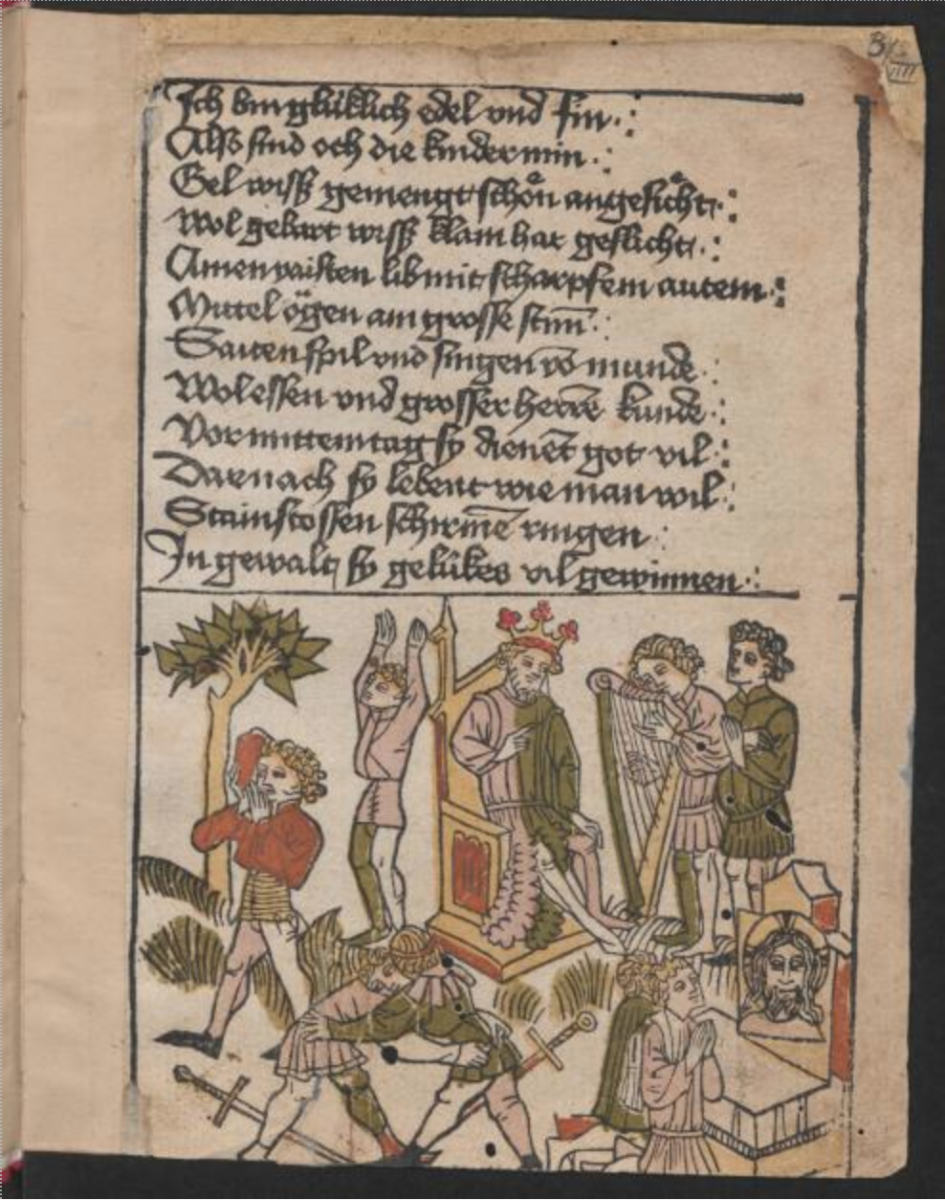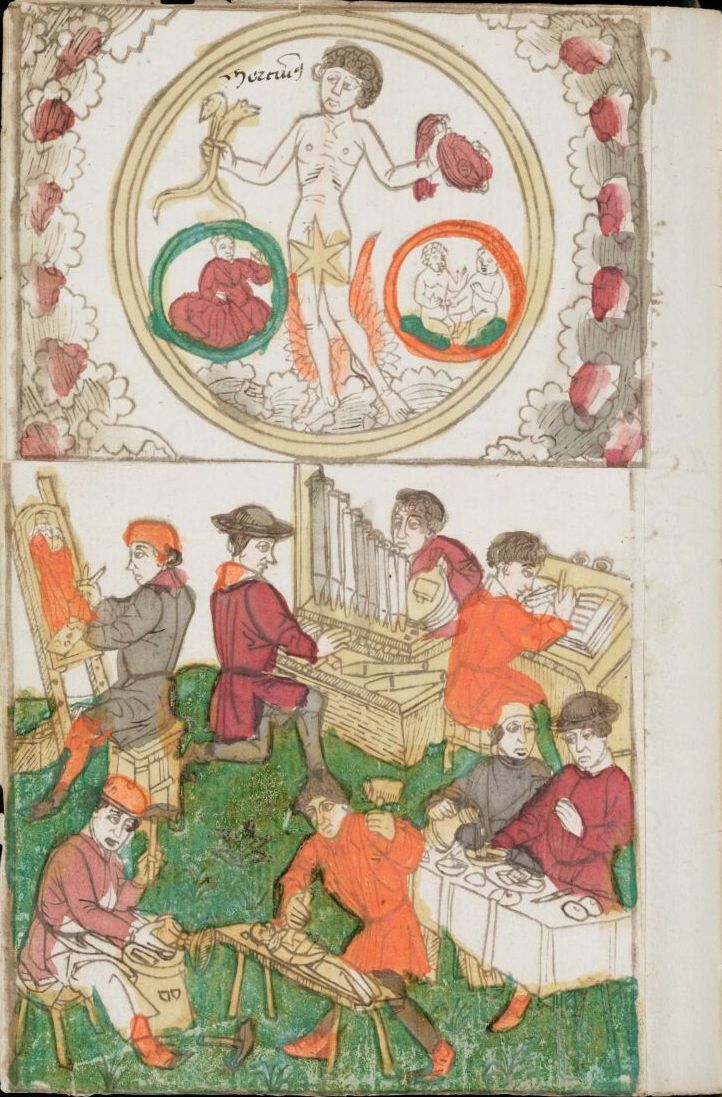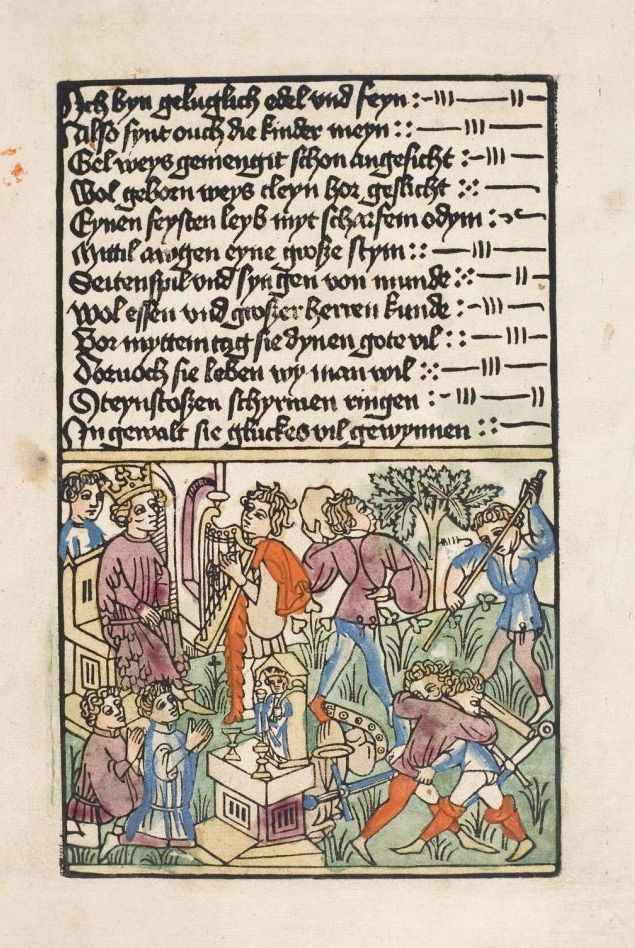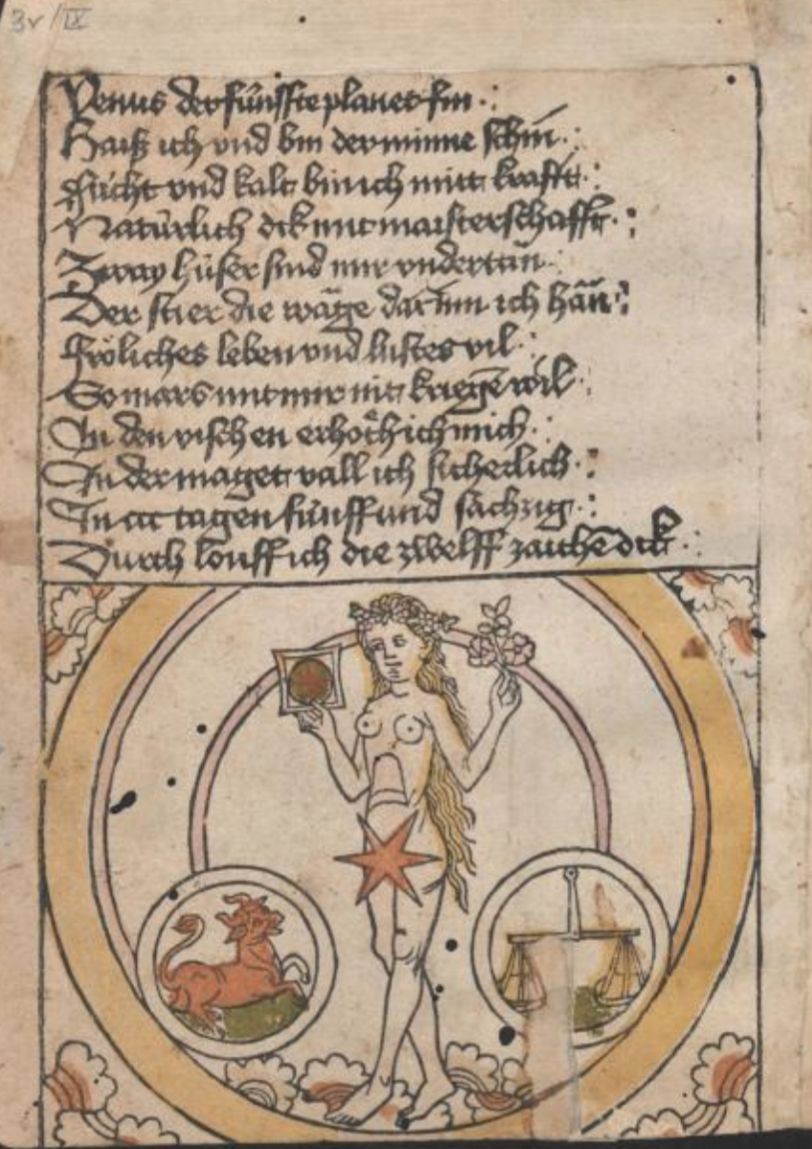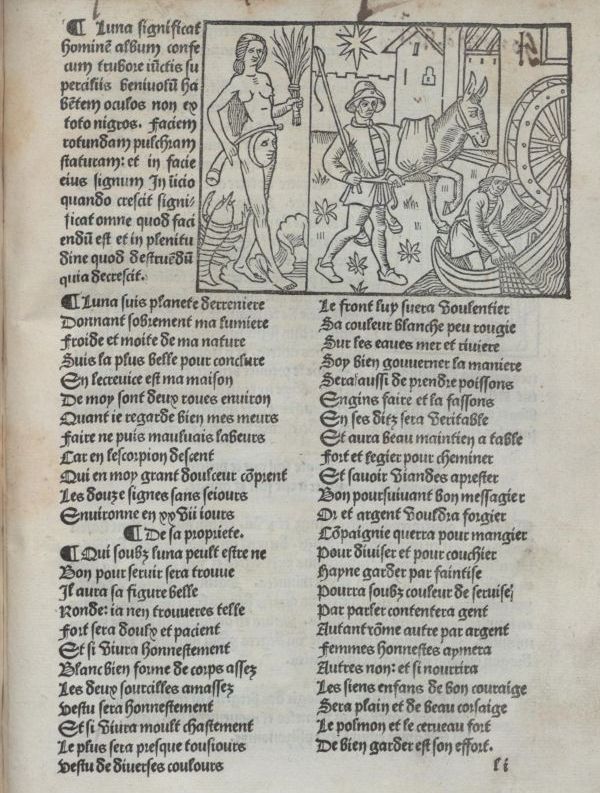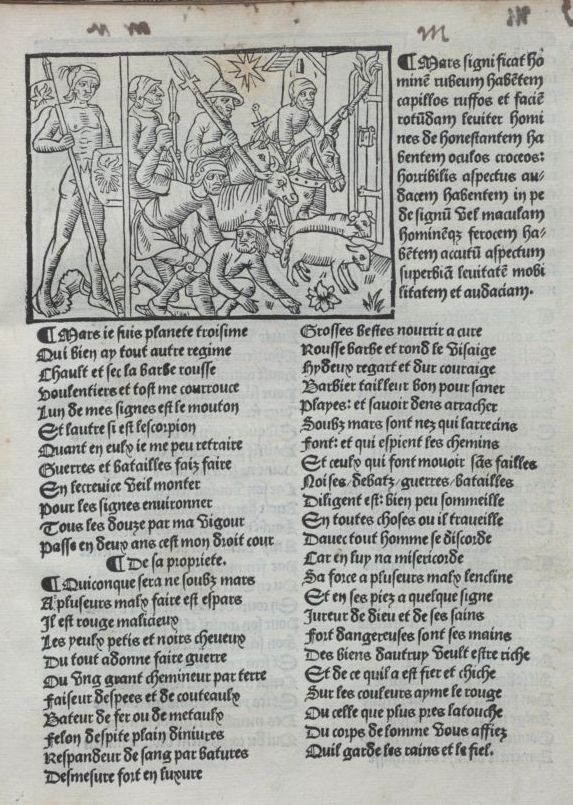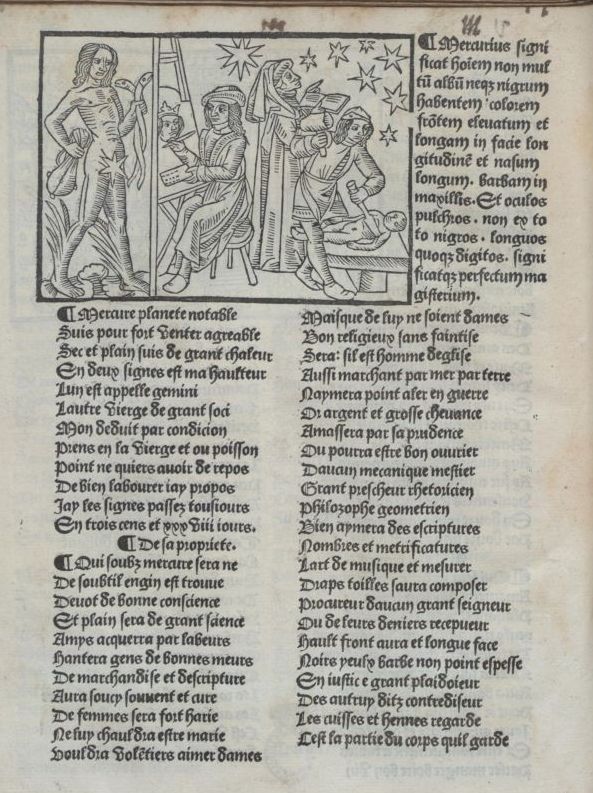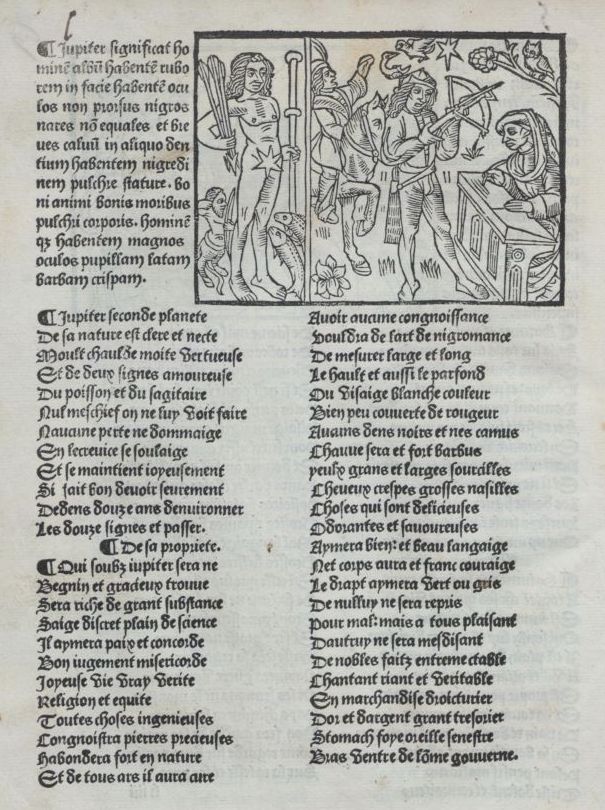 24