Mnemosyne Atlas 26

Tra il cosmo di Rimini e l'universo di Schifanoia
Il calendario cosmologico di Tycho Brahe, erede delle tabulae zodiacali tardo-antiche, come illustrazione sinottica del passaggio tra il cosmo armonico-allegorico del Tempio Malatestiano (divinità planetarie olimpiche) e quello magico-demonico di Schifanoia (divinità planetarie 'barbare': zodiaco, decani).
Between the cosmos of Rimini and the universe of Schifanoia
The cosmological calendar of Tycho Brahe, heir to the ancient zodiacal tabulae of late antiquity, as a synoptic illustration of the passage from the harmonic-allegorical cosmos of the Malatesta Temple (Olympian planetary divinities) to the magic-daemonic world of Schifanoia ('barbarian' planetary gods: zodiac, decans).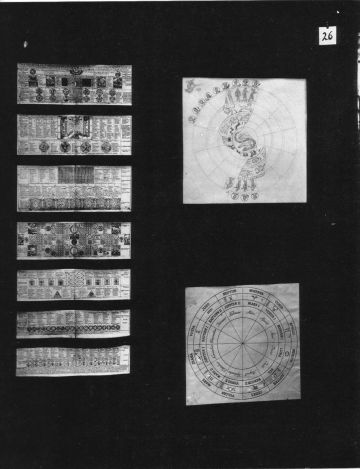 Gesamt-systematischer kosmologischer Kalender (Tycho Brahe) als Übergang zwischen Rimini und Schifanoja.
Calendario cosmologico sistematico completo (Tycho Brahe) come passaggio tra Rimini e Schifanoia.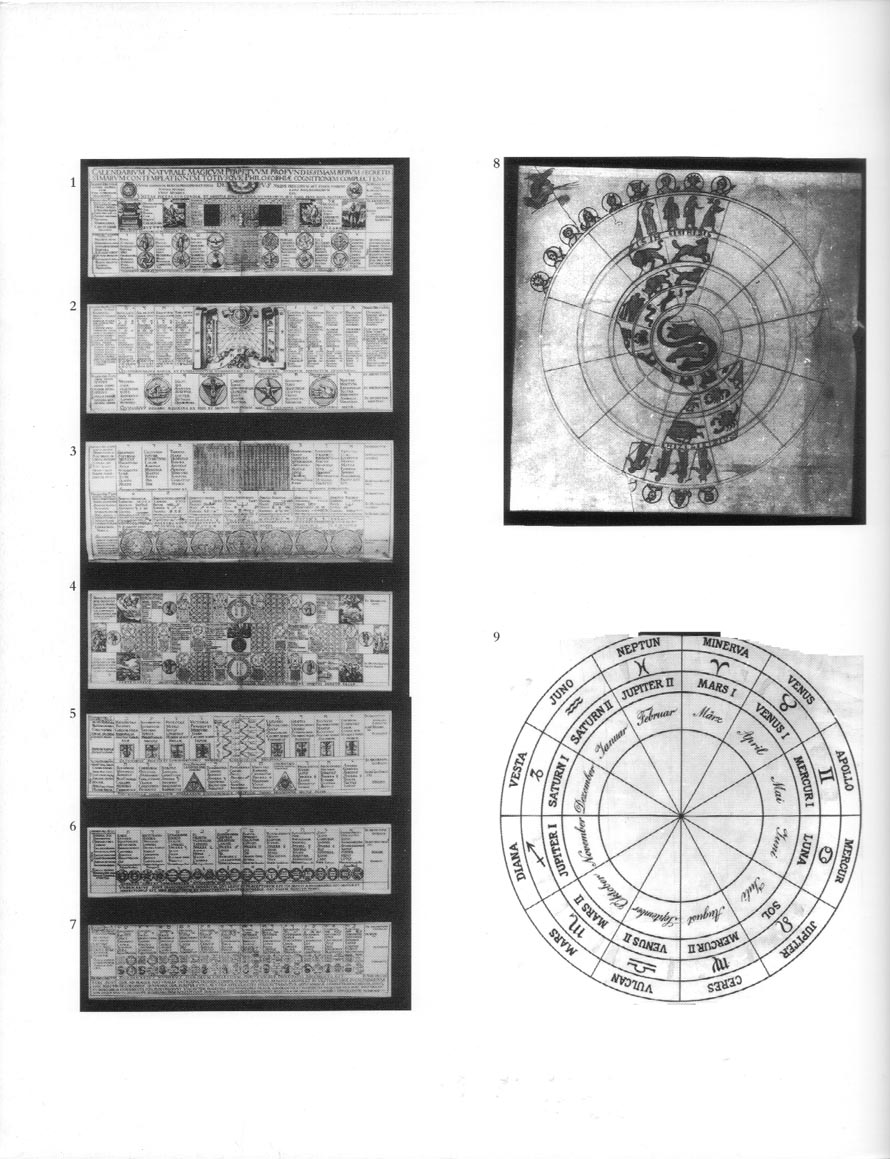 clicca sul pannello per ingrandire i dettagli
click on the plate to enlarge details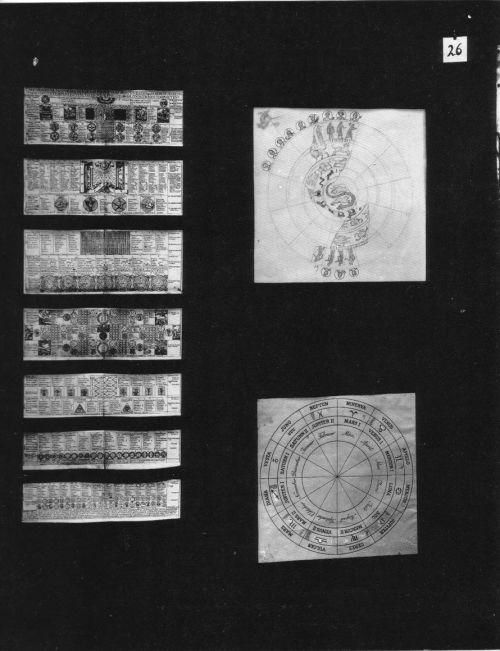 clicca sul pannello per ingrandire i dettagli
click on the plate to enlarge details