Mnemosyne Atlas 35
Donne e cavalieri, armi e amori: il mito 'alla franzese'
I soggetti mitologici in miniature e incisioni della tradizione francese: i contenuti antichi vengono moralizzati e resi nello stile gestuale dell'epoca (eroi cavalieri come Ercole, Paride, Orfeo; ratto 'alla franzese' di Elena e Proserpina; Polissena mise à mort), in stretta connessione con la tradizione astrologico-allegorica medievale (Venere e le Grazie; i figli dei pianeti già presenti in tav. 24).

Ladies and Knights, amour and armour: myth 'alla franzese'
Mythological subjects in the tradition of French illuminations and etchings: ancient tales are moralized and adapted to contemporary gestures and codes of behaviour (knight-heroes such as Hercules, Paris, Orpheus; the rape of Helen and Proserpine 'alla franzese'; the death of Polyxena), and are intimately linked to the astrological and allegorical tradition of the middle Ages (Venus and the Graces; children of the planets: see plate 24).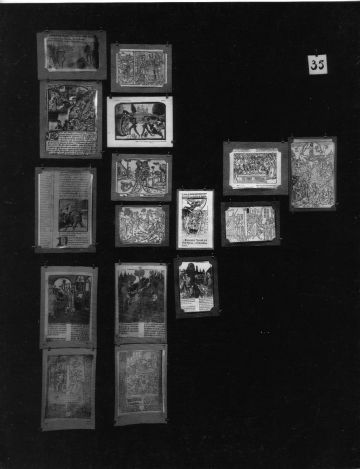 Antike alla franzese. Hercules, Paris (Raub) Paris (Urteil) Orpheus. Venus m.Grazien (astrologisch!) Polyxena. Burgundische Antike. Antiker Heroismus. Mars [Tafel 35] und Helena [Tafel 24] austauschen!!
Antico alla franzese. Ercole, Paride (ratto), Paride (giudizio) Orfeo. Venere con le Grazie (astrologiche!) Polissena. Antico à la borgognona. Eroismo degli antichi. Scambiare Marte (tavola 35) con Elena (tavola 24)!!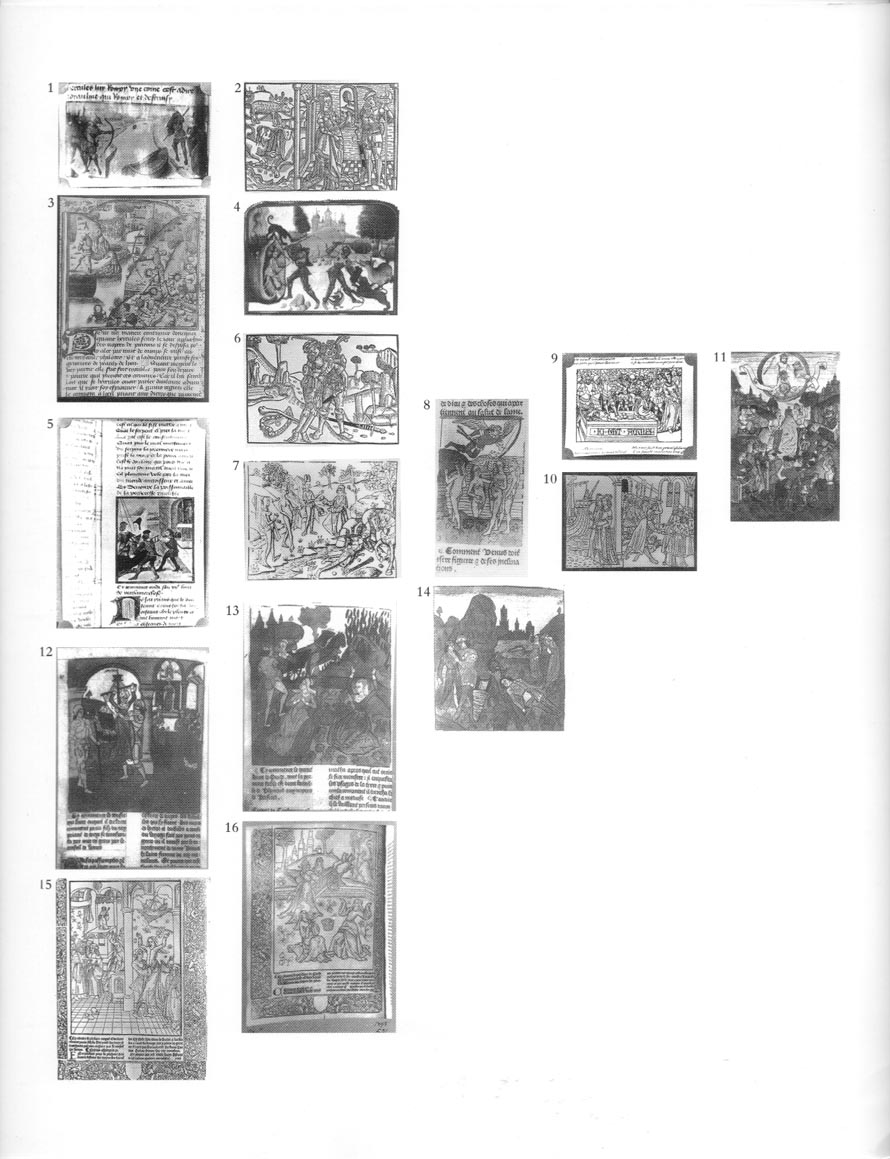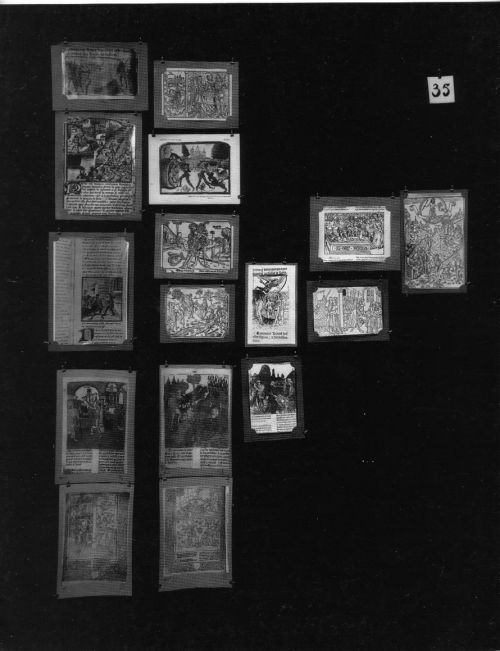 clicca sul pannello per ingrandire i dettagli
click on the plate to enlarge details