Mnemosyne Atlas 58

Congiunzioni astrologiche al Nord
La sopravvivenza della cosmologia demonica in Dürer: divinità planetarie nei soggetti popolari (volantino del medico Ulsenius), religiosi (Cristo-Sole, la Sacra Famiglia) e laici (ritratto di Kleeberger, Melanconia I).

Astrological conjunctions in the North
The survival of demonic cosmology in Dürer's work. Planetary divinities in popular media (pamphlet for the physician Ulsenius), in religious topics (Christ as Helios; the Holy Family) and in secular themes (Kleeberger's portrait, Melancholia).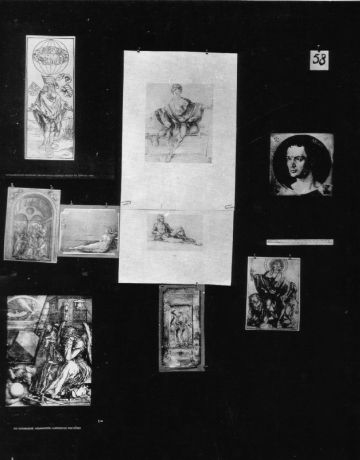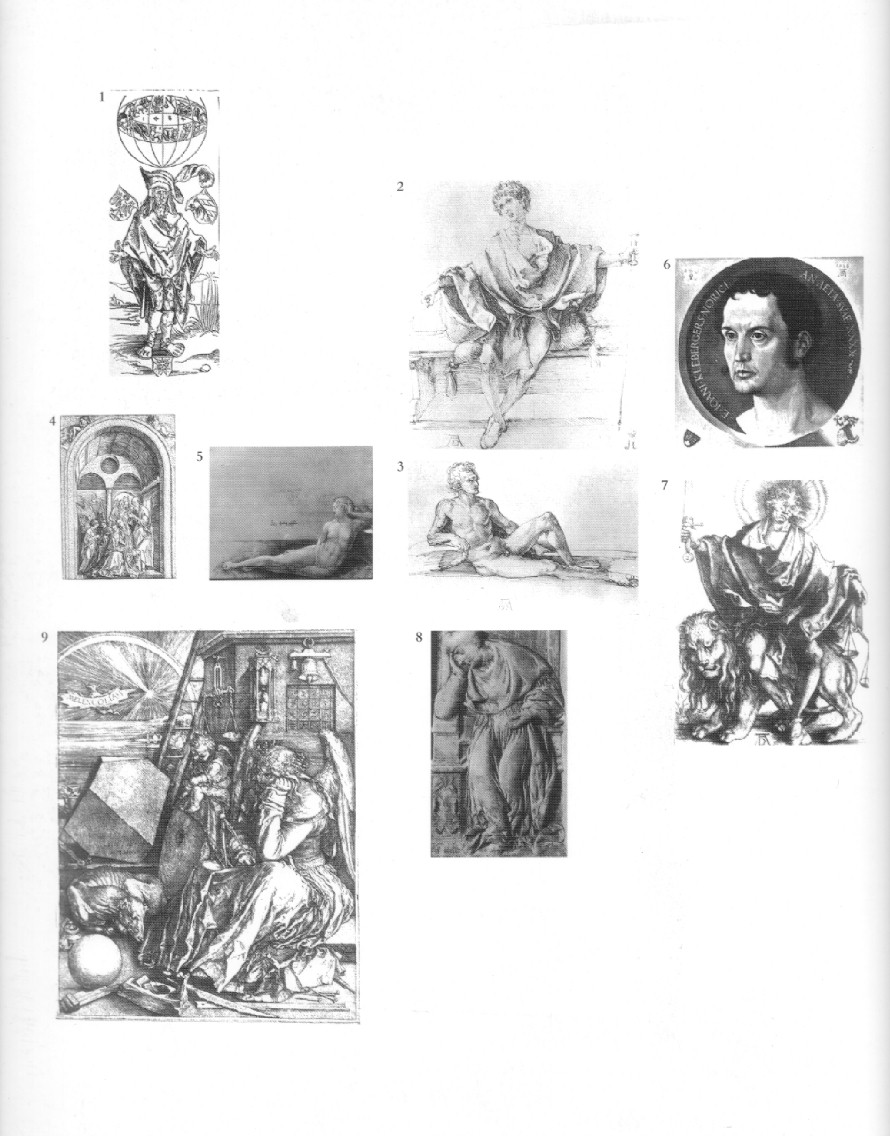 clicca sul pannello per ingrandire i dettagli
click on the plate to enlarge details