Mnemosyne Atlas 59

Divinità verso Nord, in vesti planetarie
Calendari e almanacchi diffondono e radicano nell'immaginario popolare nordico la credenza nell'influsso delle sette divinità planetarie (cfr. tav. 50/51). Tramite le incisioni di Hans Burgkmair, gli dèi astrali accedono anche alle decorazioni pittoriche ed architettoniche.

Deities disguised as planets in the North
Belief in the influence of the seven planet-Gods is circulated and becomes rooted in collective imagination of Northern Europe via calendars and almanacs (see panel 50/51). Via Hans Burgkmair's engravings, the figures of the planet-Gods move into pictorial and architectural decoration.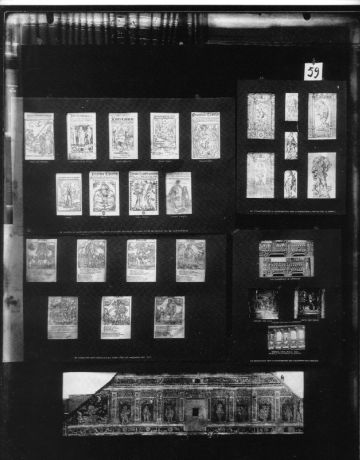 Planetenwanderung nach d. Norden.
Migrazione dei pianeti verso il Nord.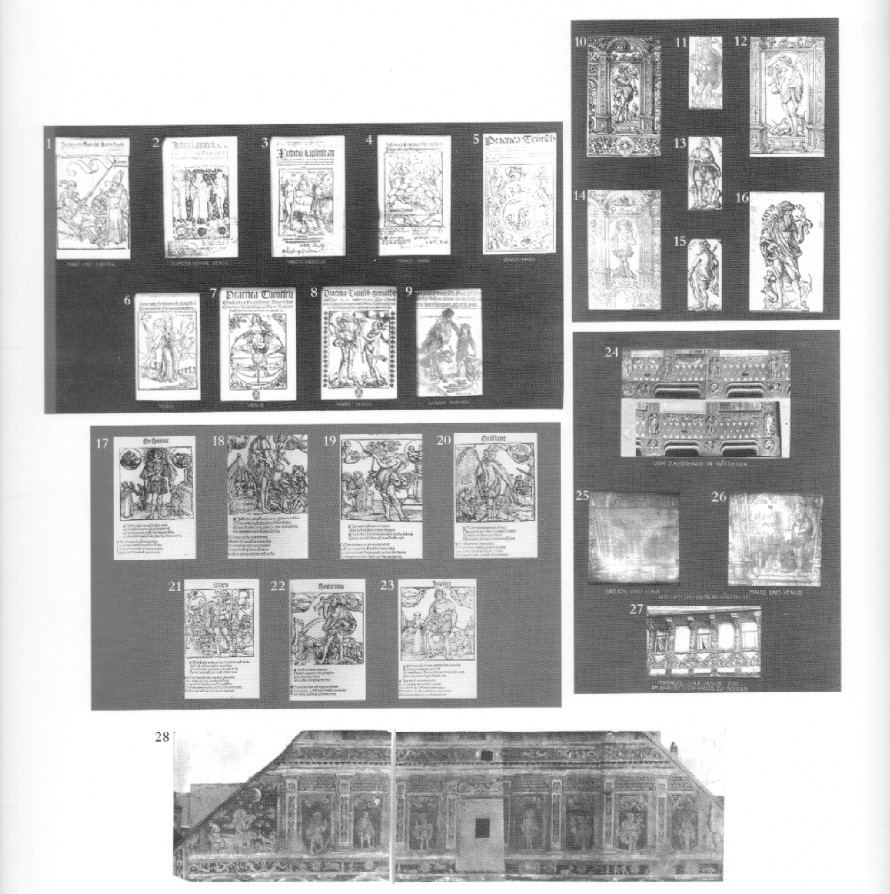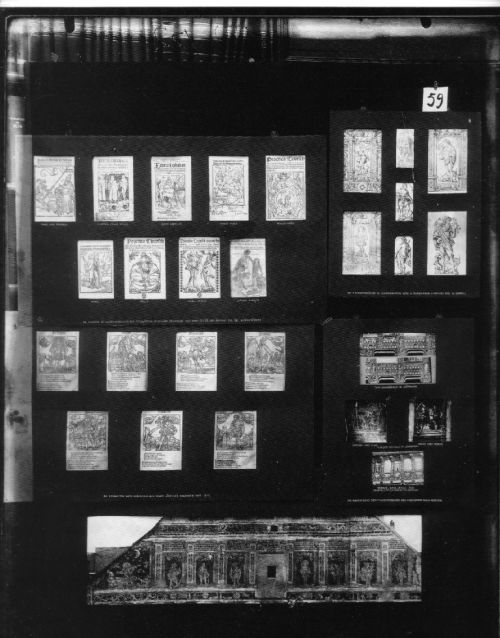 clicca sul pannello per ingrandire i dettagli
click on the plate to enlarge details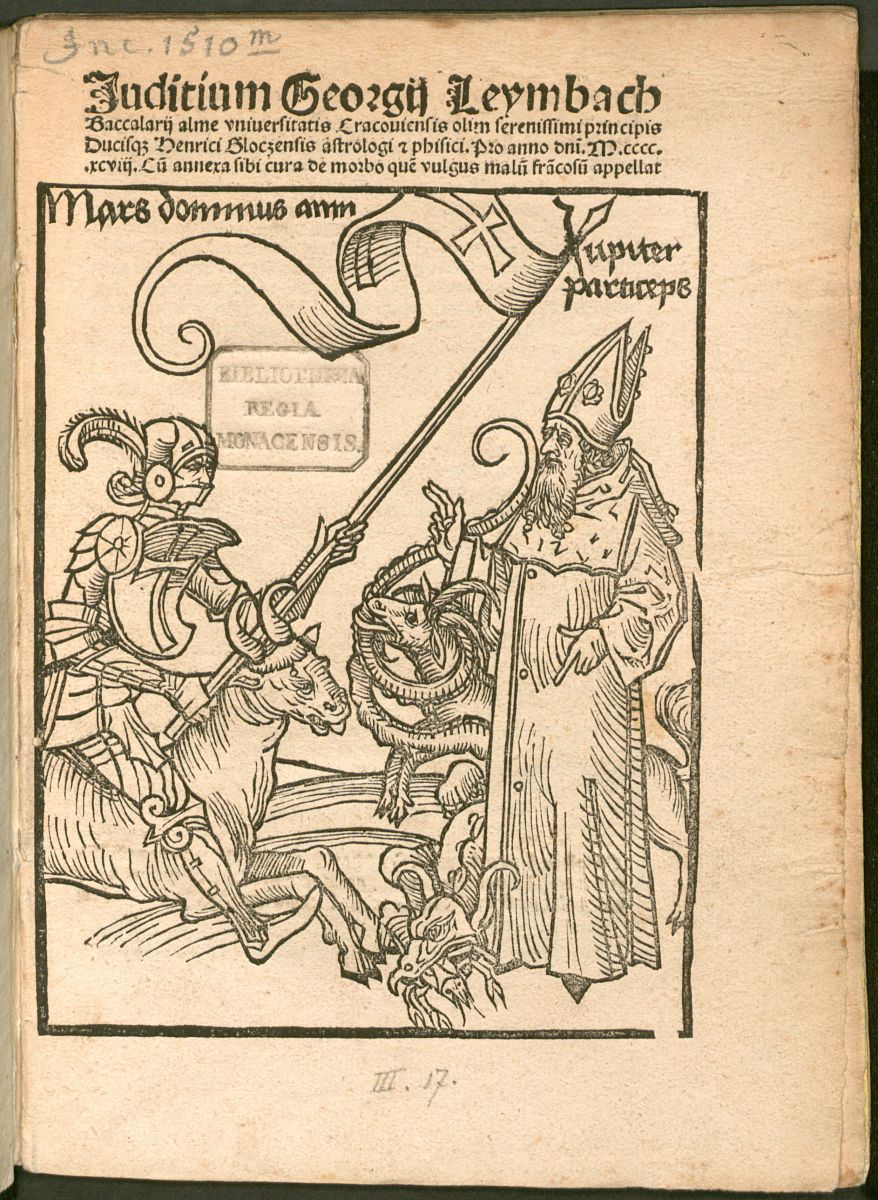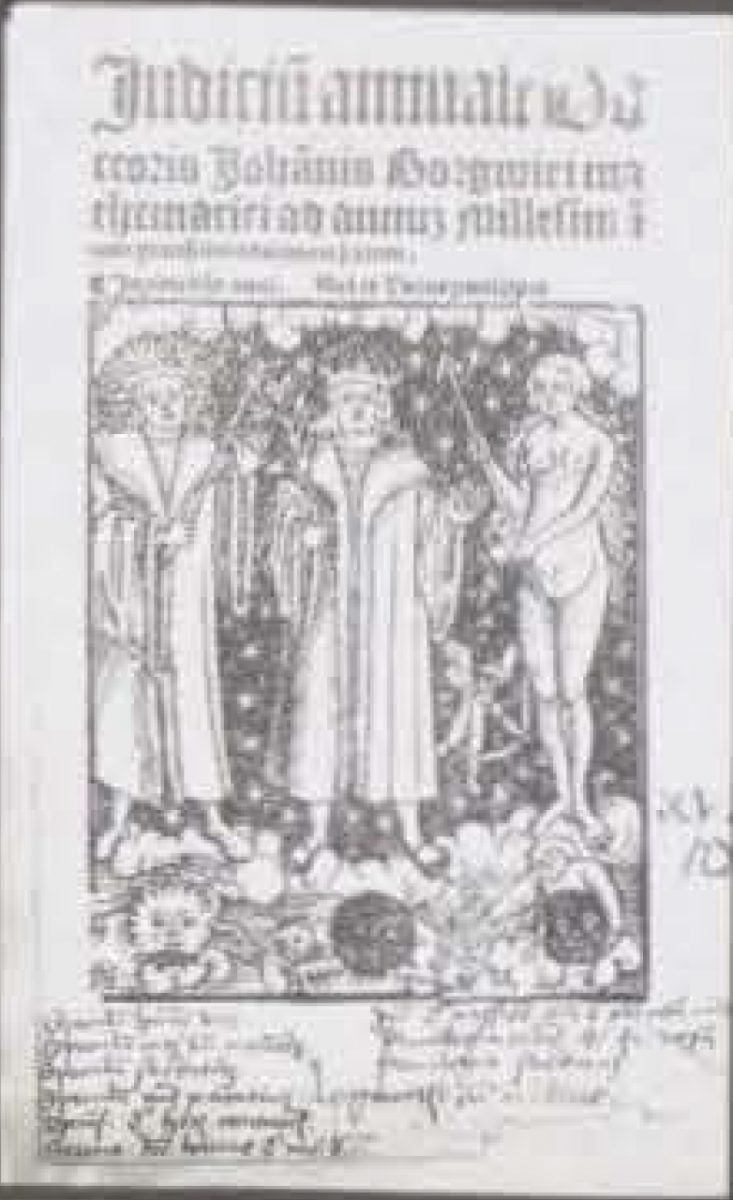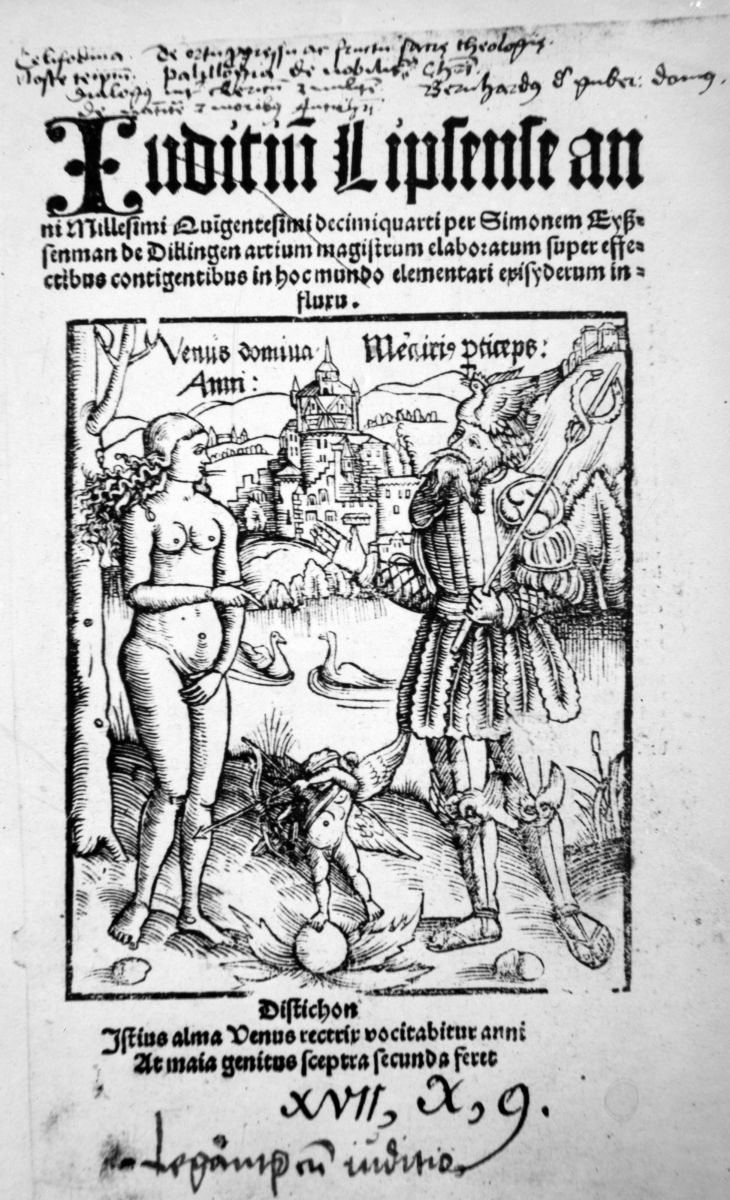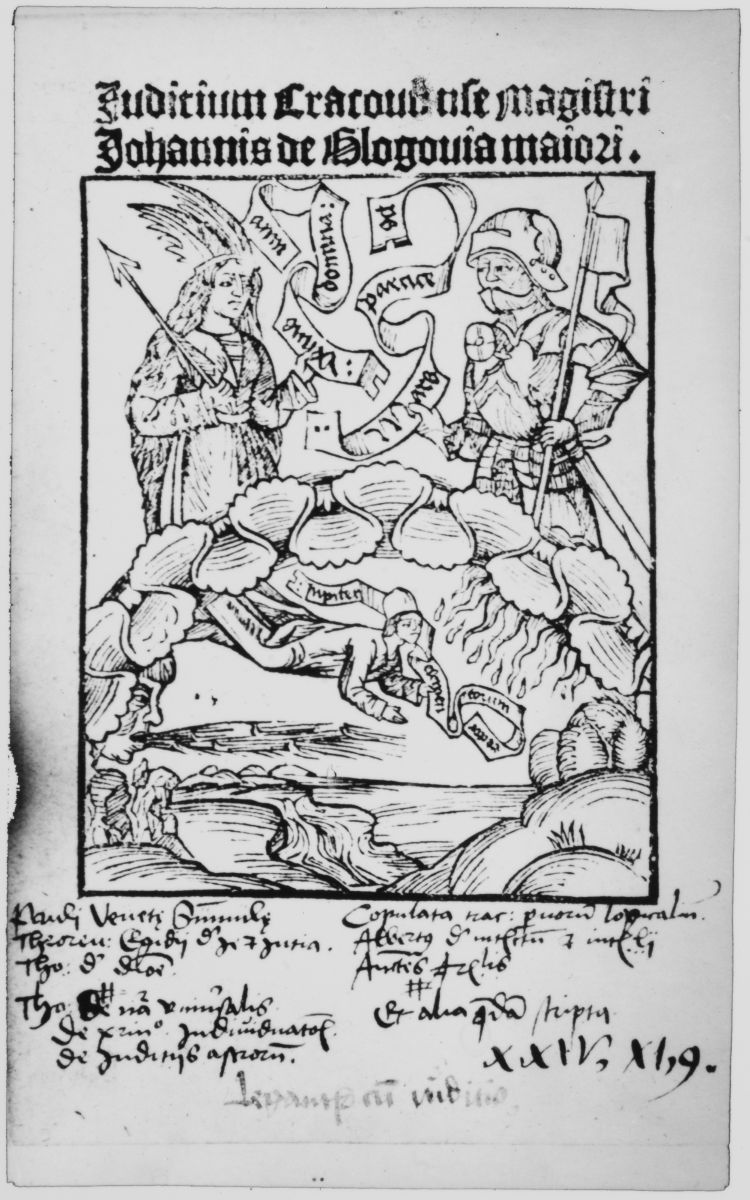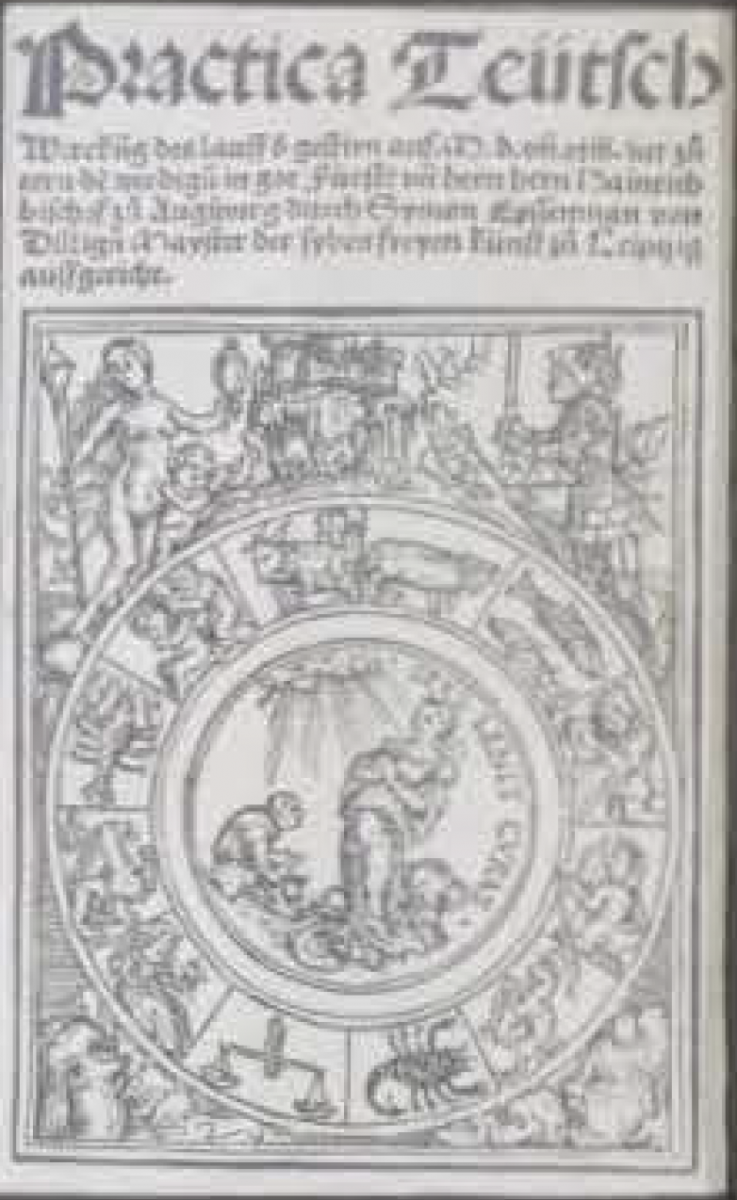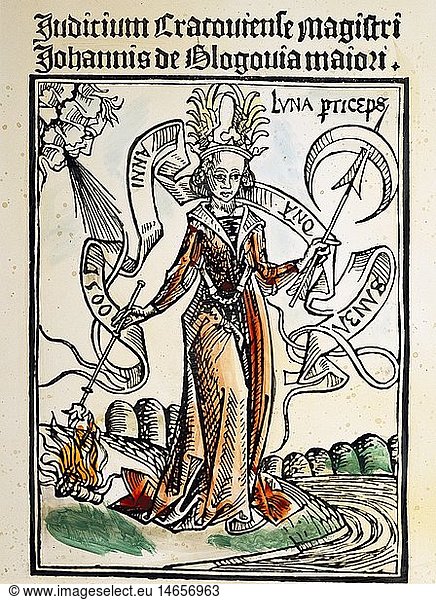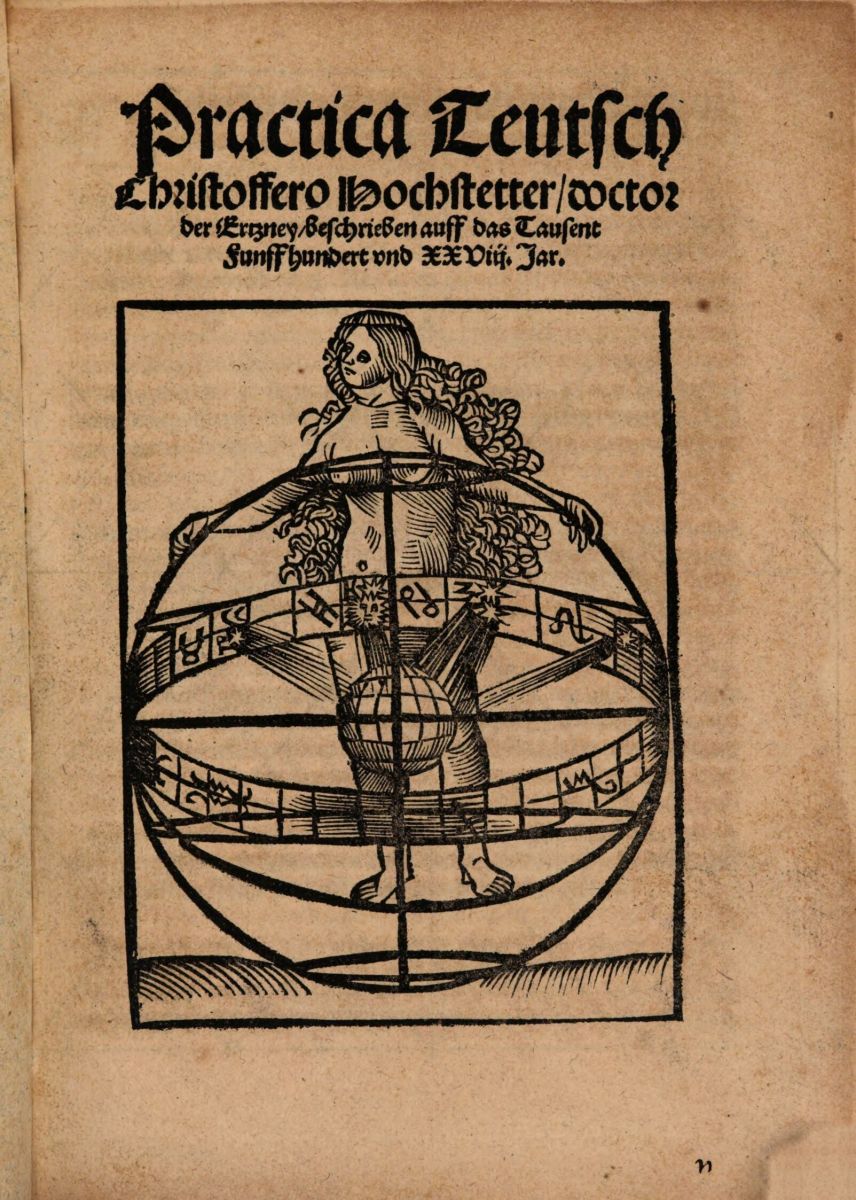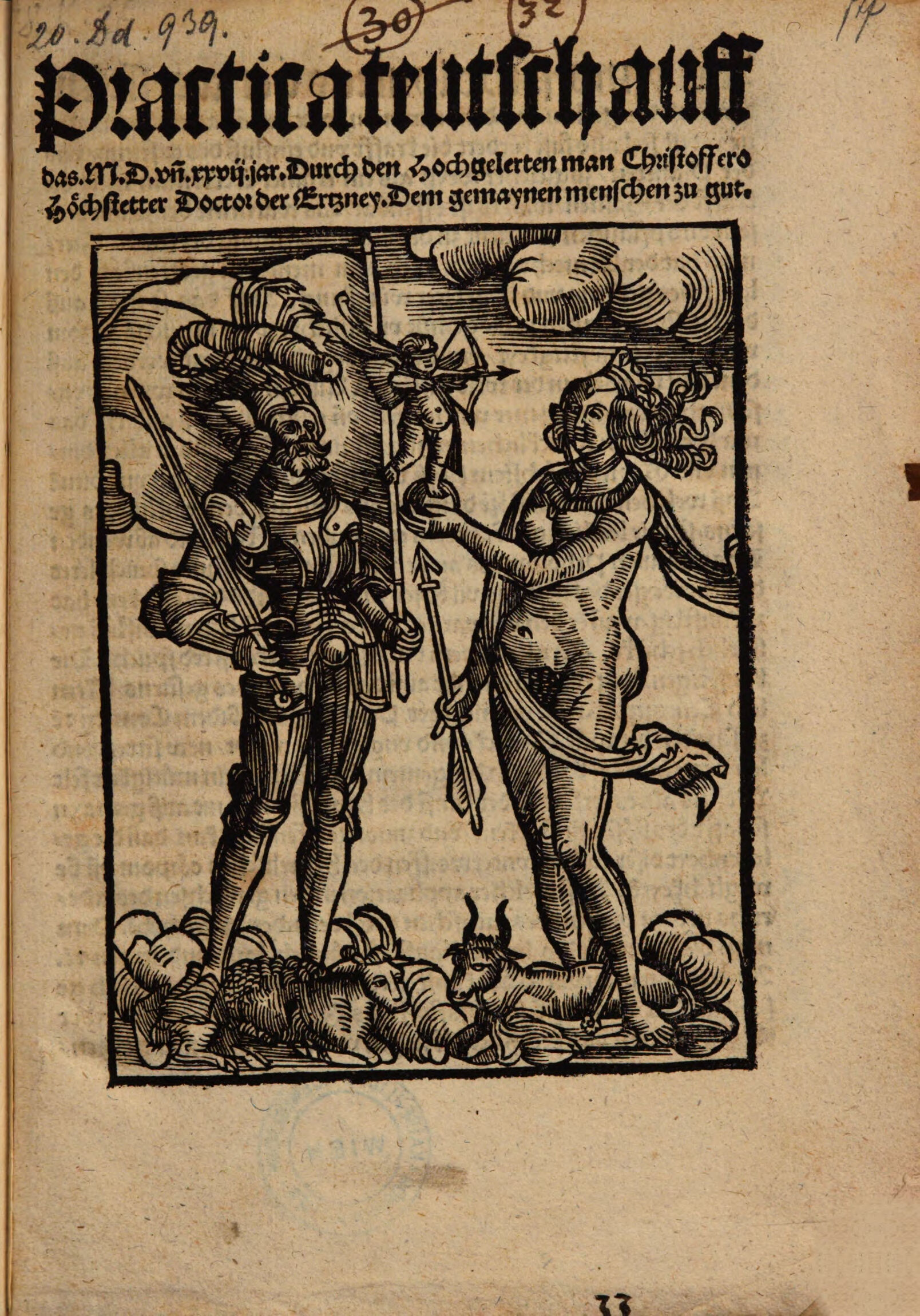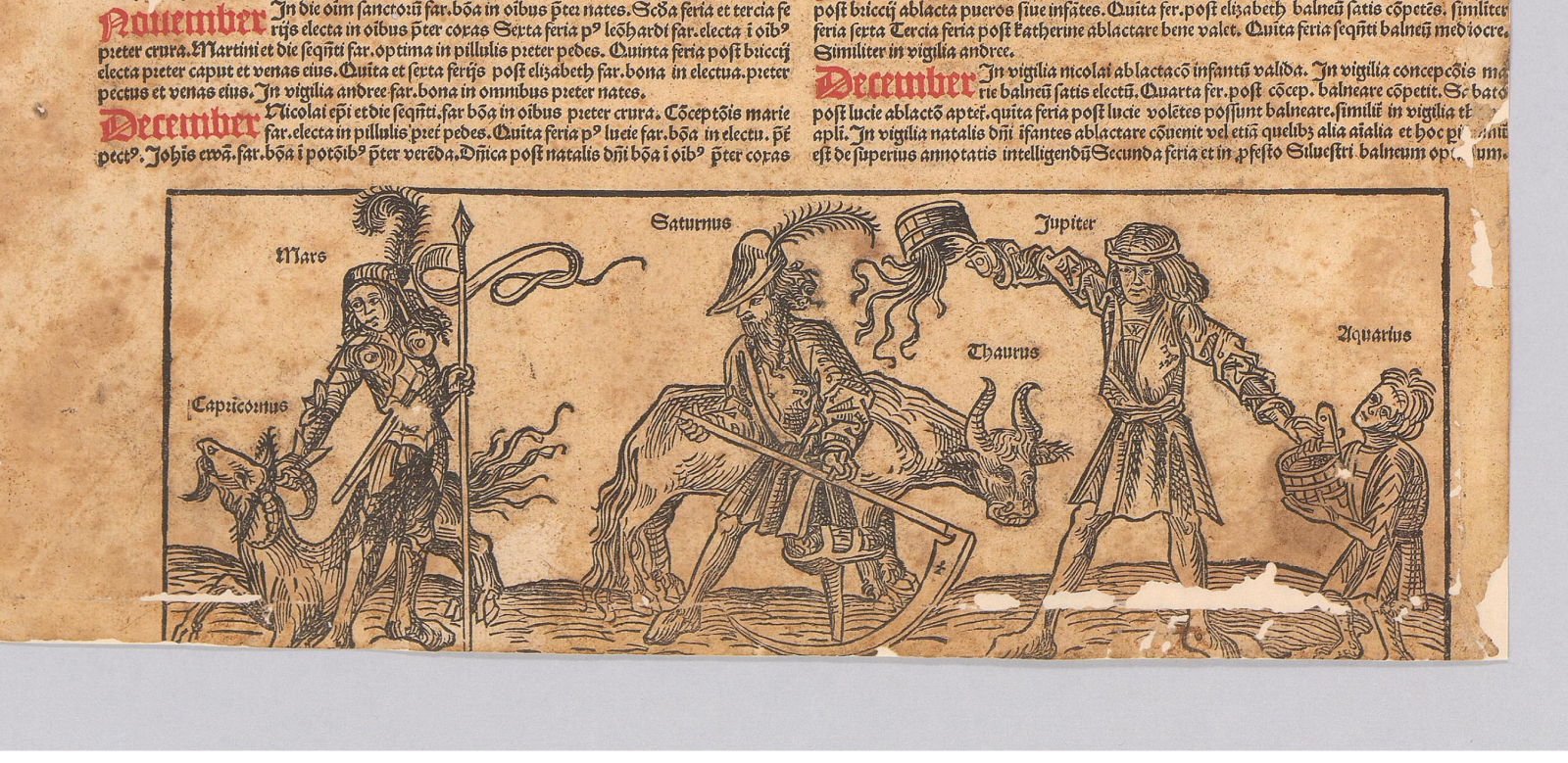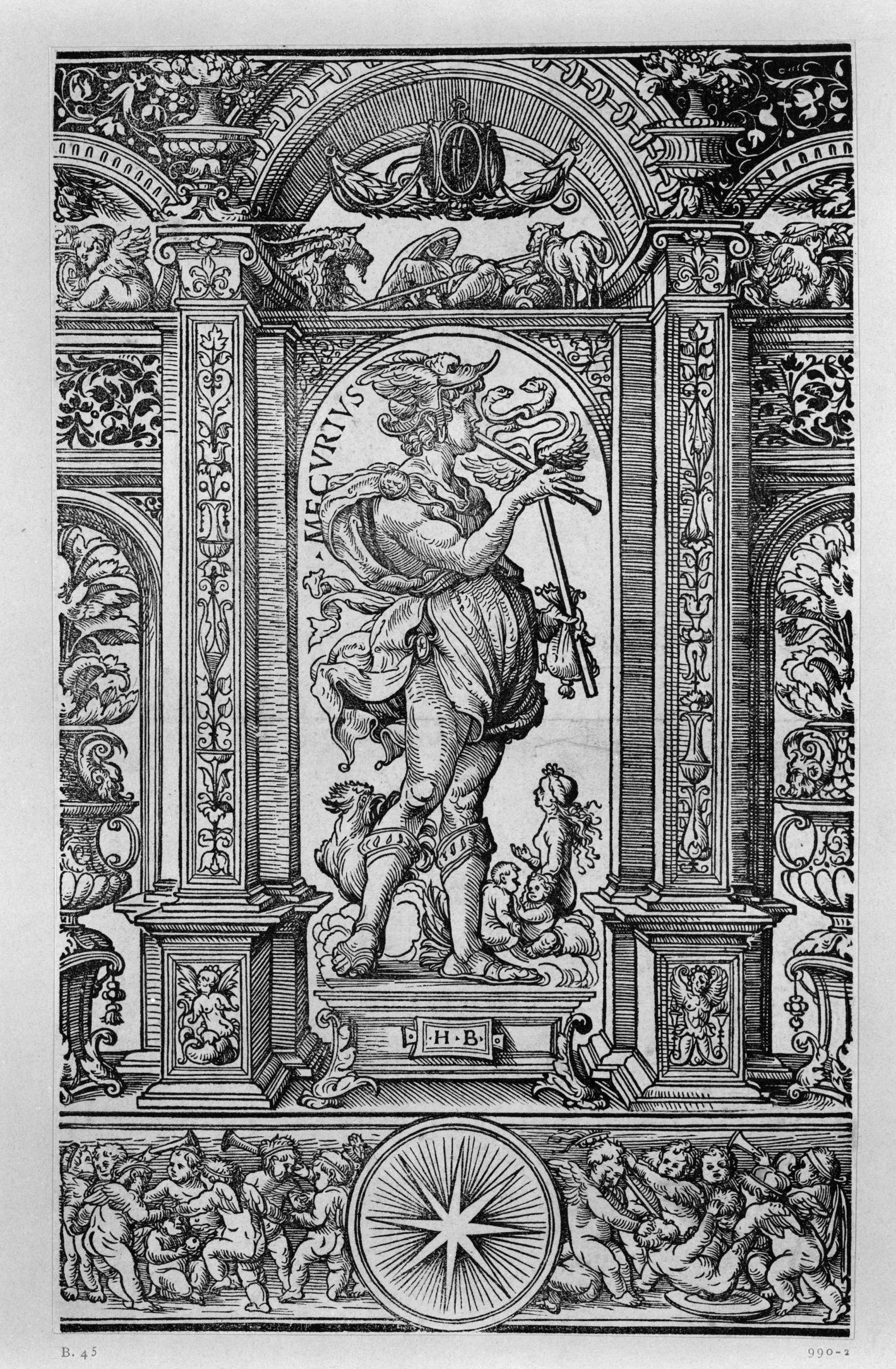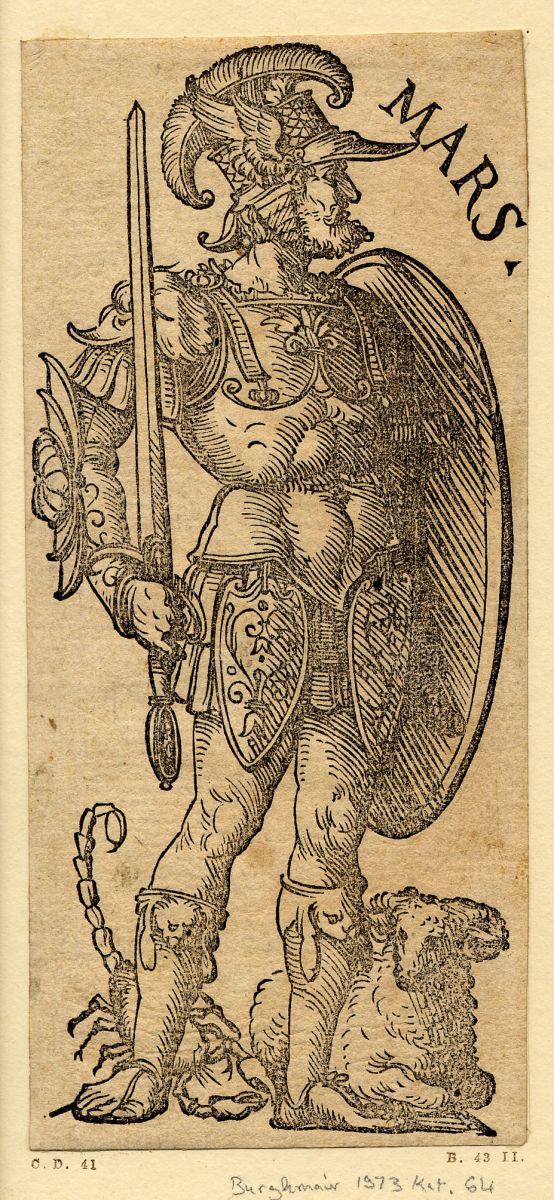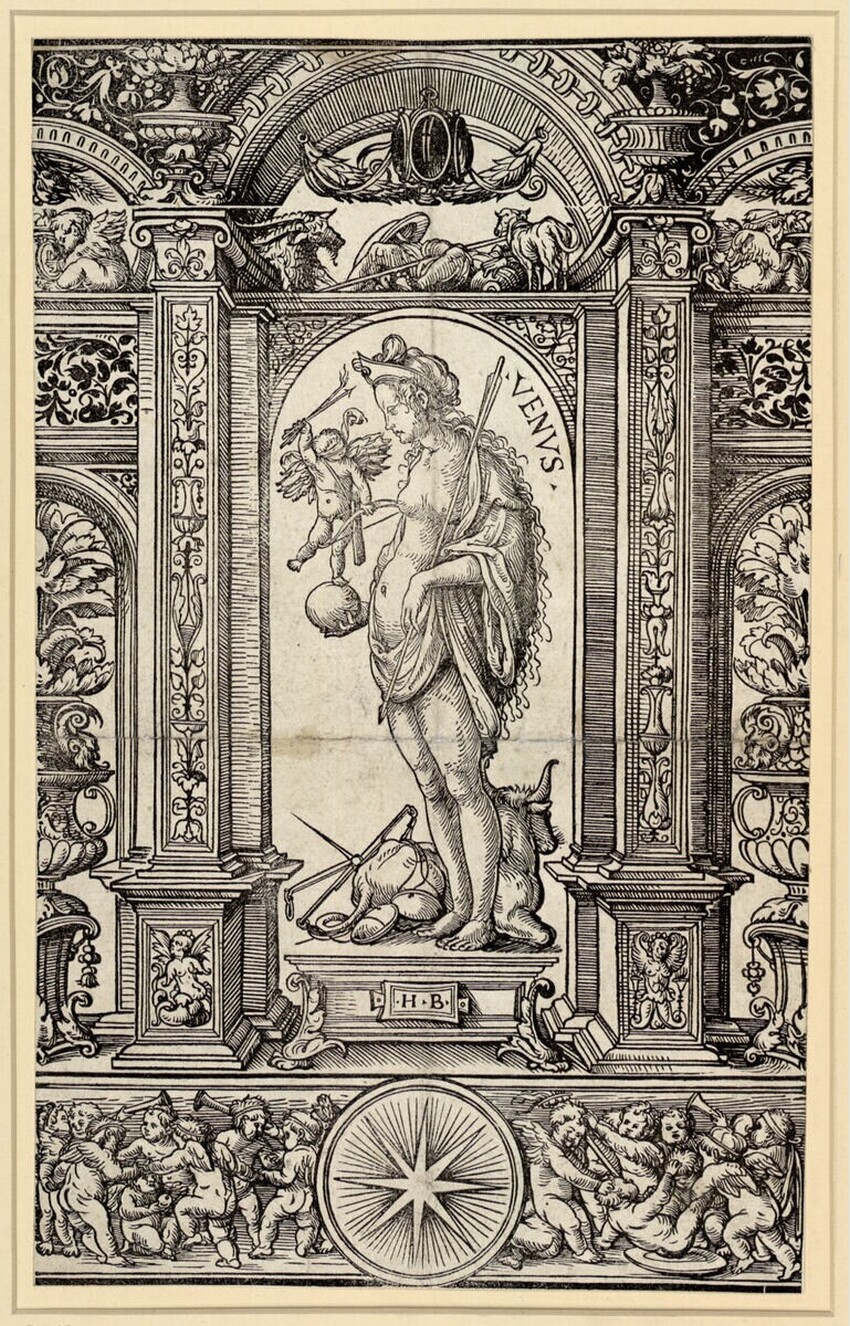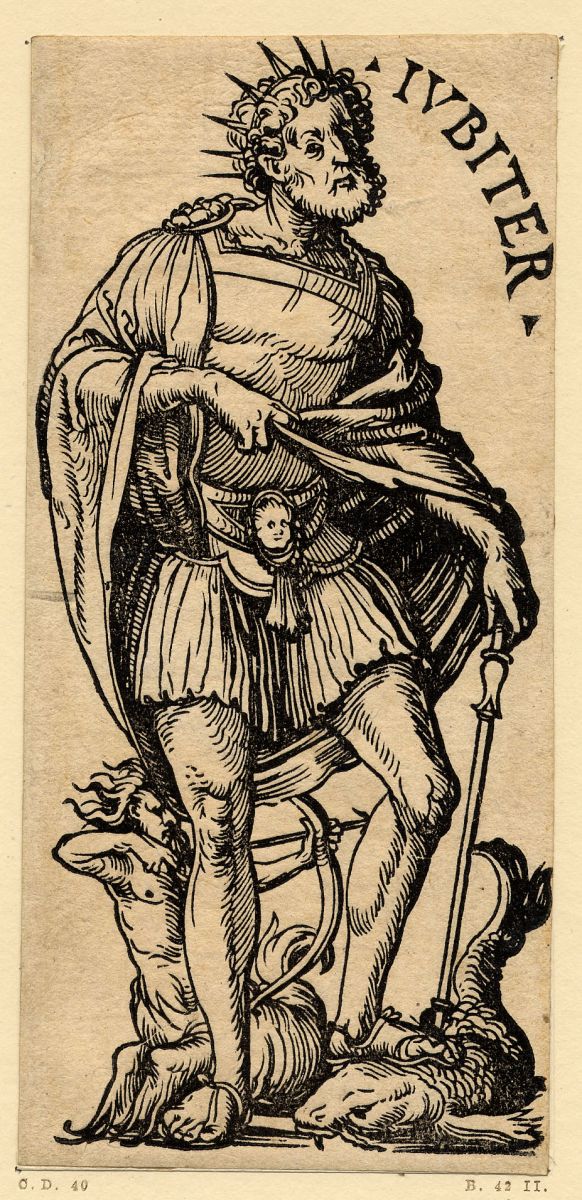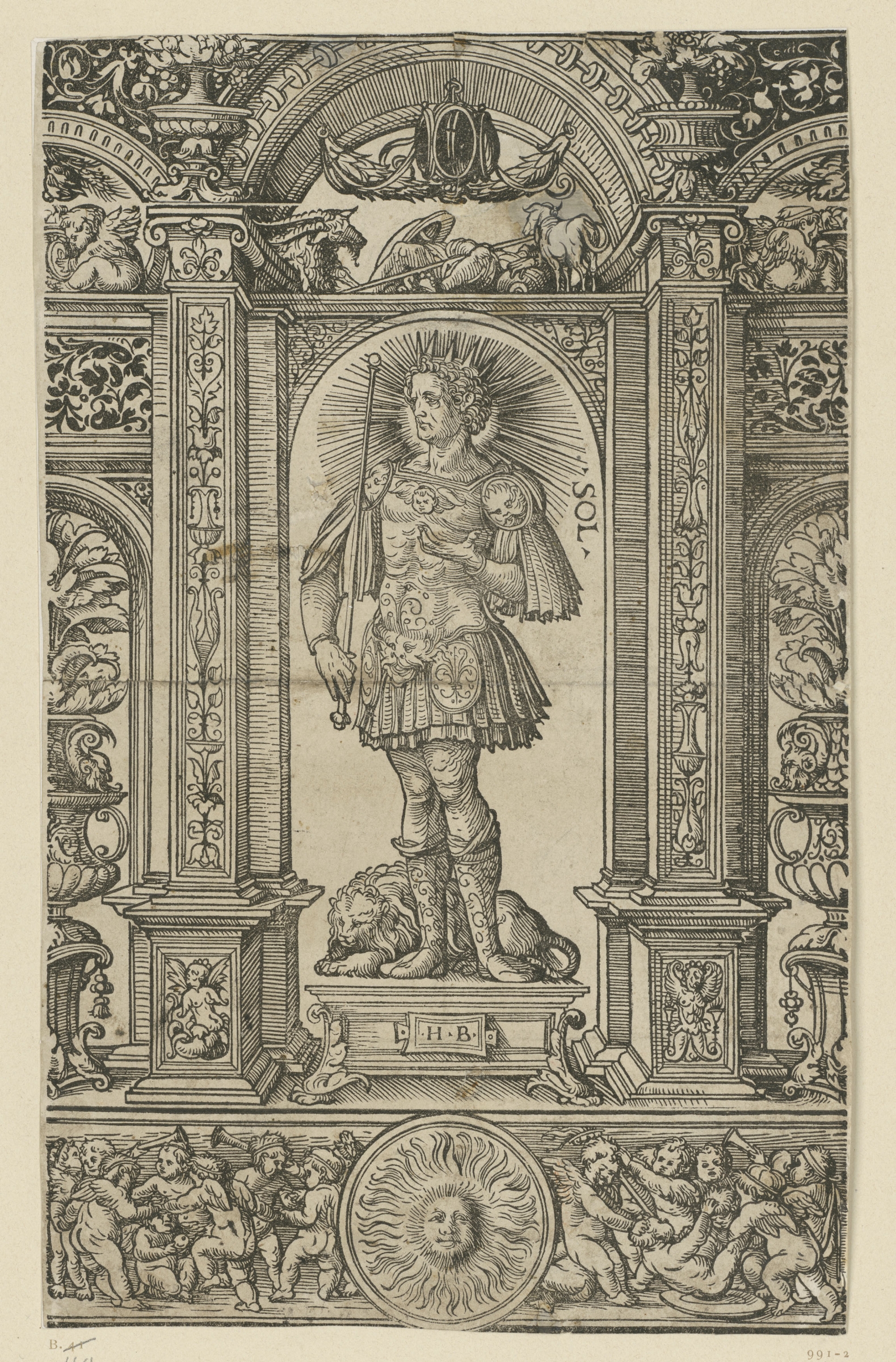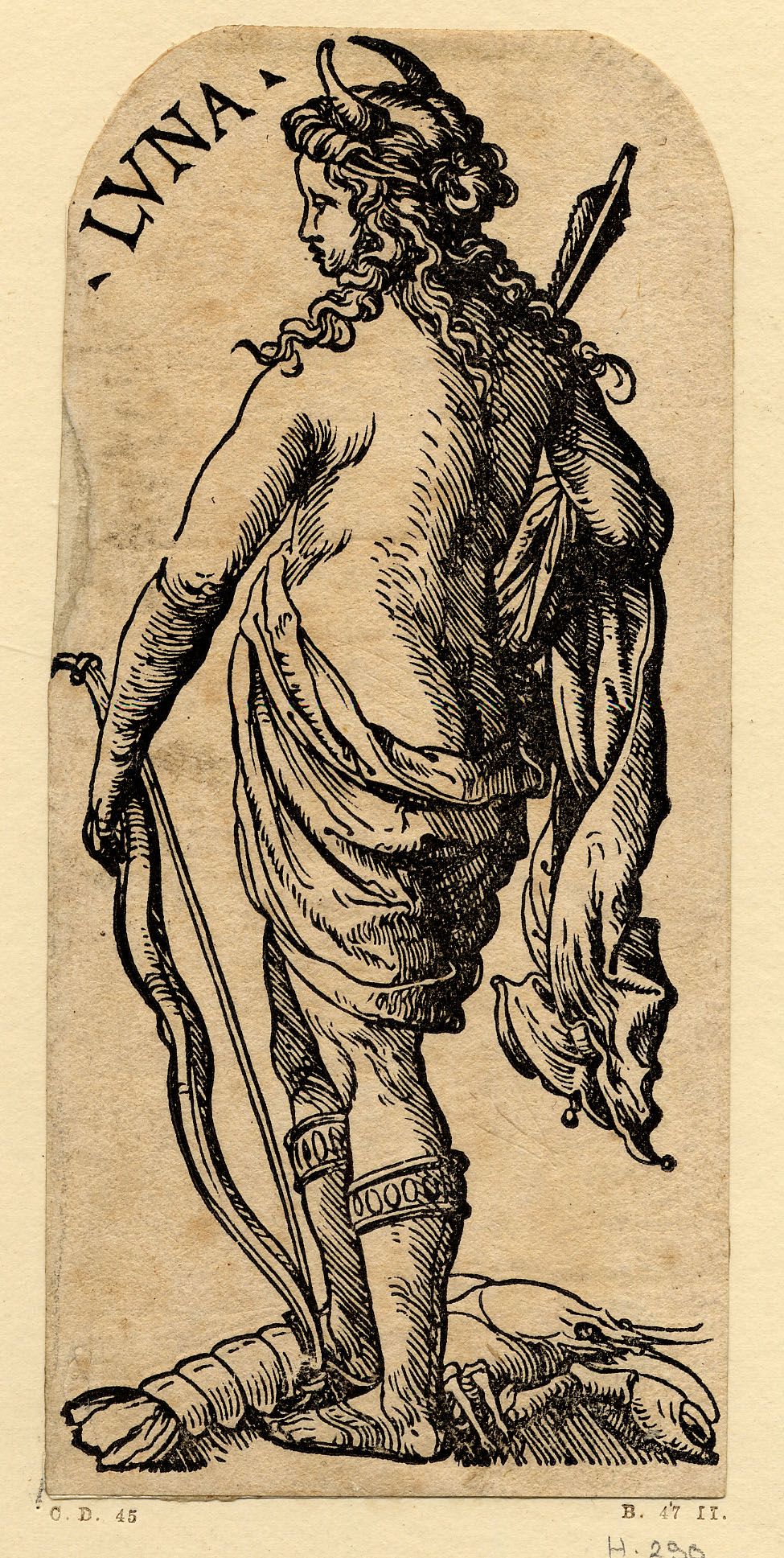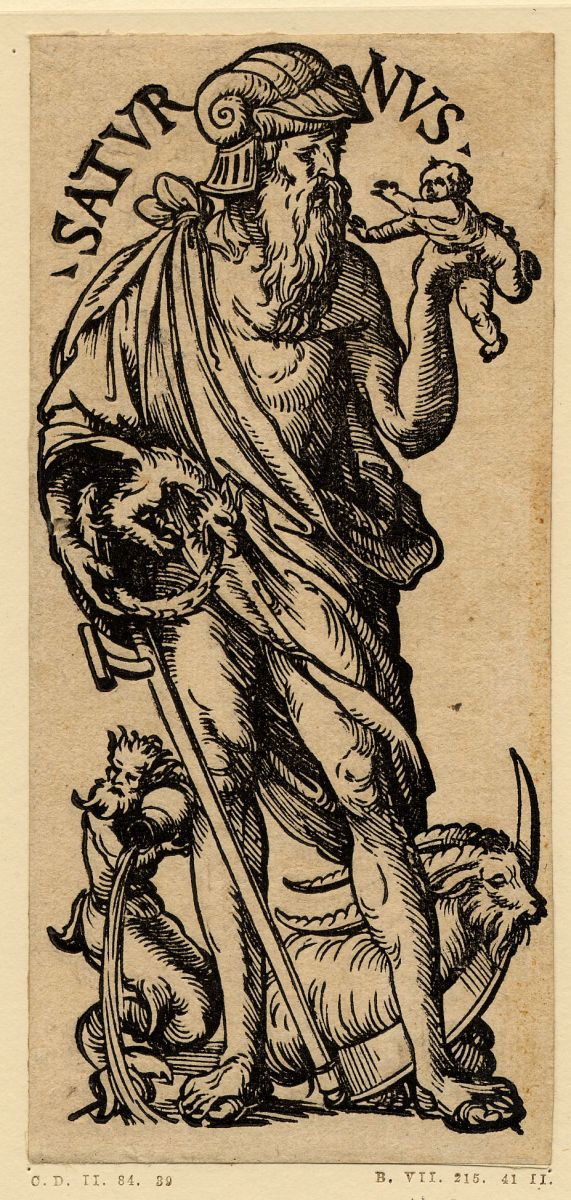 59