Mnemosyne Atlas 60

L'epoca di Nettuno
Nell'era delle grandi scoperte geografiche e delle conquiste, il dio Nettuno è il simbolo del dominio sul mare delle monarchie nordiche: nei cerimoniali ufficiali e nelle feste continua il gusto cortese dell'allegoresi mitologica. Il cocchio di Nettuno, su cui sale la figura ellenistica di Fortuna (la buona sorte del navigatore), è lo stesso veicolo che compare nelle scene di ratto e di conquista brutale (Rubens).

The Age of Neptune
In the age of great geographical discoveries and conquests, Neptune is the symbol of the ruler of the seas for North European monarchies. The courtly taste for mythological allegories finds continuity in pageantry and ceremonial occasions. The ancient figure of Fortuna, the patroness of sailors, boards Neptune's chariot, which is also depicted in scenes of rape and brutal conquest (Rubens).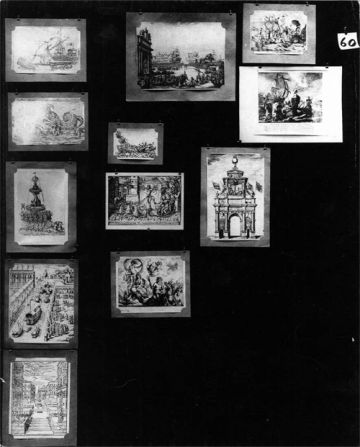 Festwesen Norden, höfisch. Seebeherrschung – Zeitalter der Entdeckungen. Vergil. Fortuna des Seefahrers, brutales Ergreifen (Rubens).
Festività al Nord, a corte. Dominio dei mari – età delle scoperte. Virgilio. Fortuna del navigatore, cattura brutale (Rubens).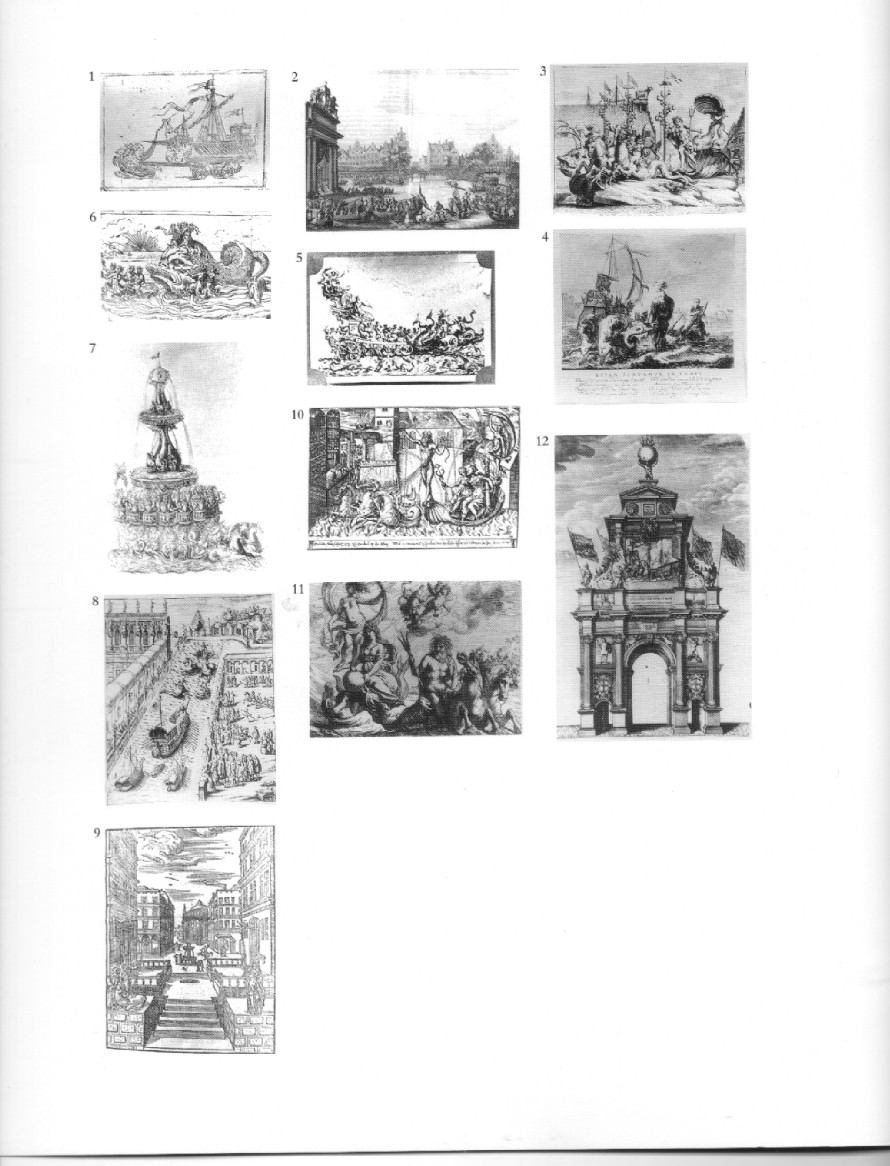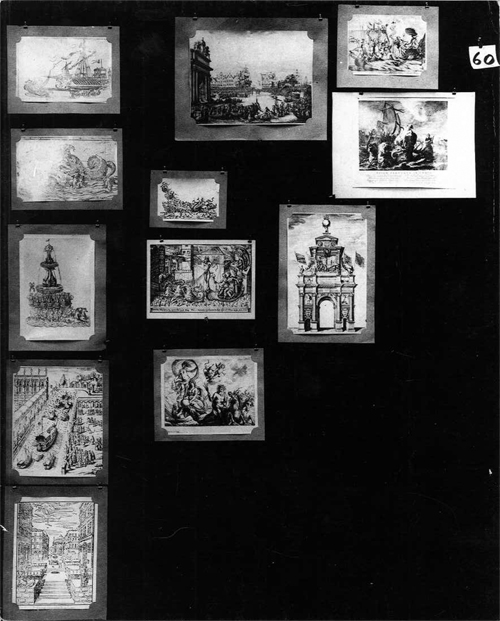 clicca sul pannello per ingrandire i dettagli
click on the plate to enlarge details