Mnemosyne Atlas 78

Roma oggi/1929: dal potere terreno al potere spirituale

La Chiesa di fronte allo Stato nella celebrazione ufficiale dei Patti Lateranensi (febbraio 1929): rinuncia al potere secolare in cambio della conservazione della potenza simbolica.

Rome today/1929: Catholic Church turns from secular to spiritual power
The Church in comparison with the State during the official celebration of the Lateran Pacts (February 1929): abdication of secular power in return for conservation of symbolic authority.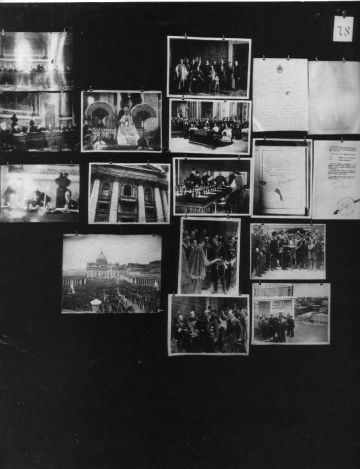 Kirche u. Staat. Geistliche Macht unter Verzicht auf weltliche.
Chiesa e Stato. Potere spirituale in cambio della rinuncia al potere secolare.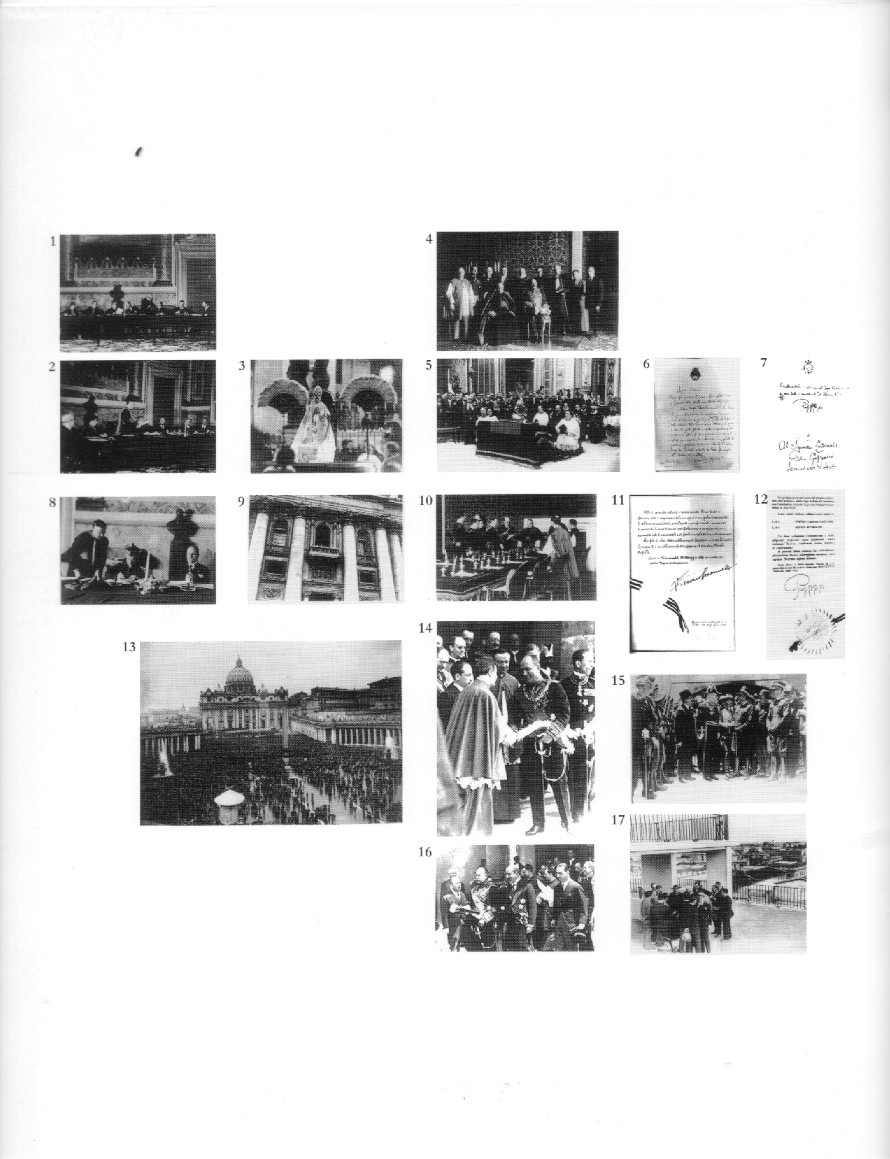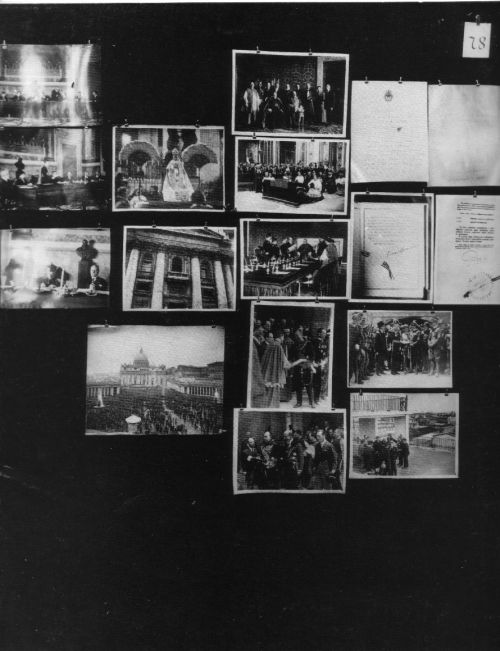 clicca sul pannello per ingrandire i dettagli
click on the plate to enlarge details