Mnemosyne Atlas 41a
Invenzione di Laocoonte
L'eloquenza patetica del sacerdote sacrificato (Laocoonte) come pre-coniazione antica che riemerge in risposta alle esigenze espressive dell'arte rinascimentale, ancor prima della scoperta archeologica del gruppo scultoreo (presente in tav. 6).
Invention of the Laocoon
The eloquent emotive formula of the sacrificed priest (Laocoon) in ancient pre-coinage re-emerges in response to the expressive demands of Renaissance art, even before the actual archaeological discovery of the sculpture (in plate 6).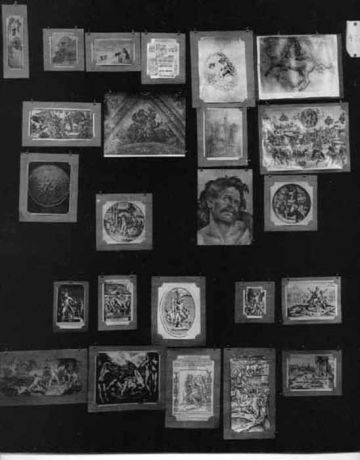 Leidenspathos. Tod des Priesters. (cf. Tafel 6).
Pathos della sofferenza. Morte del sacerdote (cfr. tav. 6).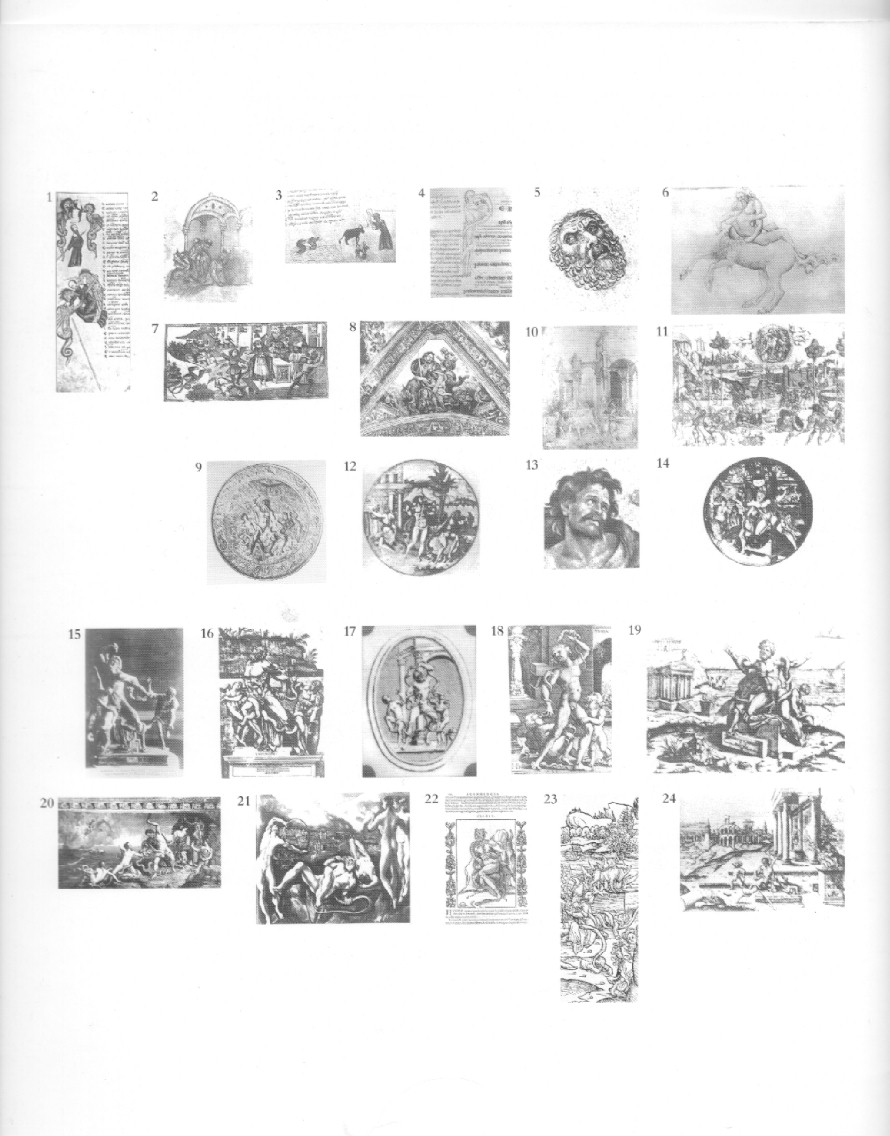 clicca sul pannello per ingrandire i dettagli
click on the plate to enlarge details