Mnemosyne Atlas 70

Proserpina fiamminga
Nell'arte barocca del Nord (Tempesta, Rubens, Struys, frontespizi per opere teatrali, etc.) trova espressione l'eloquenza patetica della scena del ratto (Proserpina, Stragi di innocenti, Fortuna-Occasio).
The Flemish Proserpine
In Northern Baroque art (Tempesta, Rubens, Struys, frontispieces for theatrical works, etc.) the pathos of abduction and rape (Proserpine, Massacres of innocents, Fortuna-Occasio) is expressed with powerful eloquence.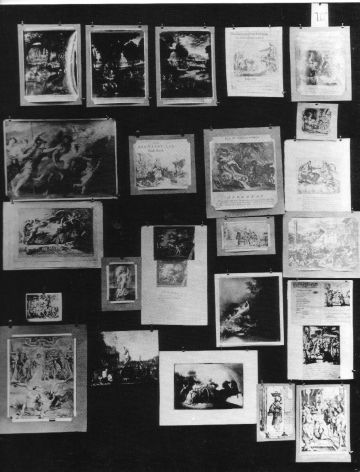 Barocke Pathetik im Raub. Theater.
Pathos barocco nel ratto. Teatro.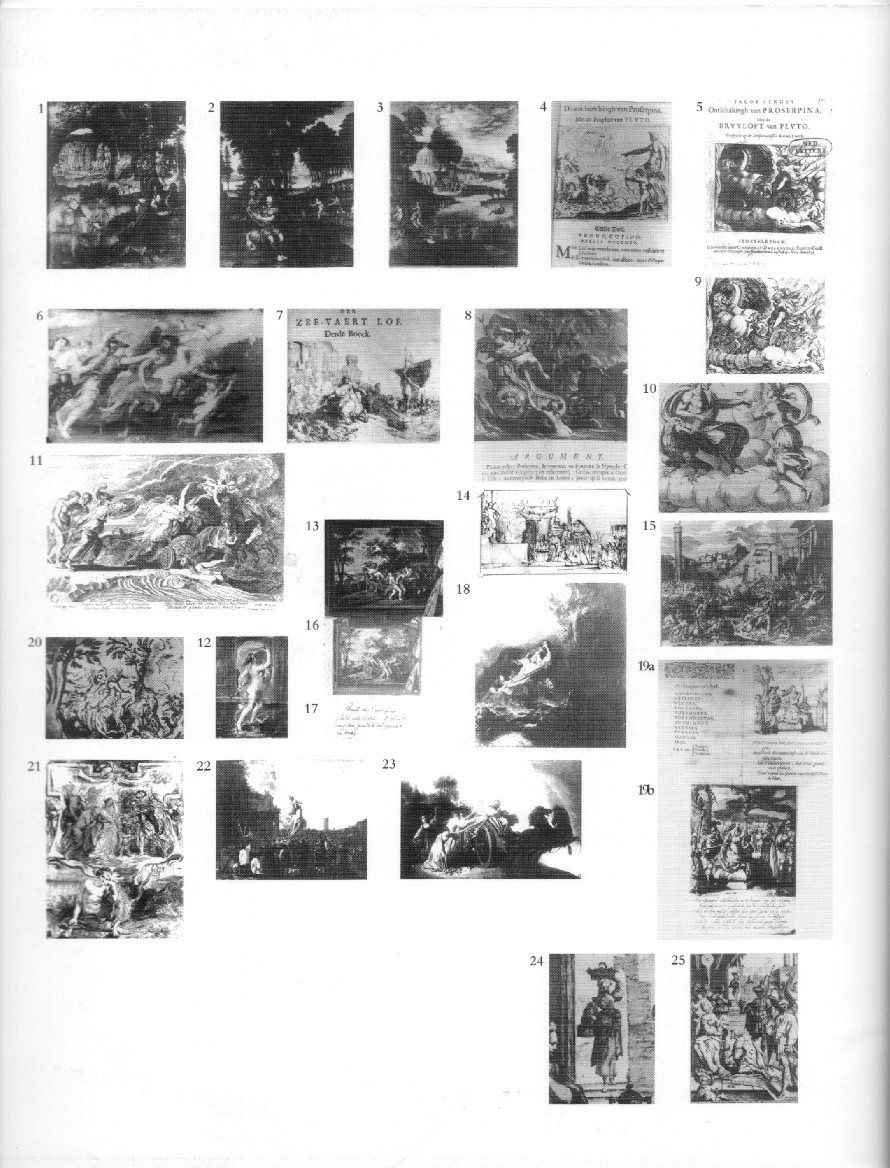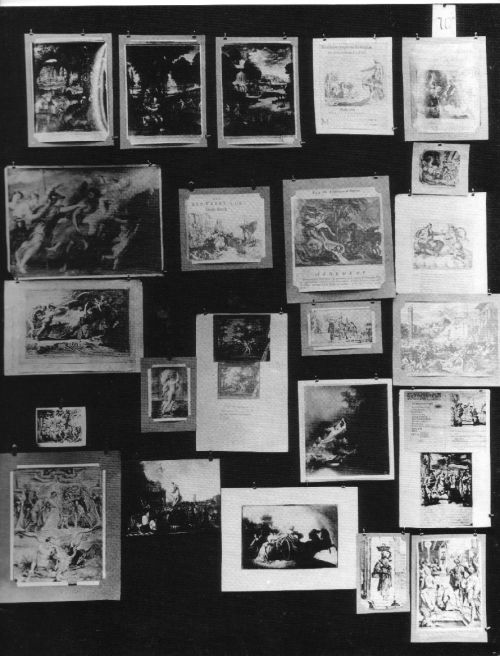 clicca sul pannello per ingrandire i dettagli
click on the plate to enlarge details