Mnemosyne Atlas 73
'Suspence' tacitiana in Rembrandt; pathos ovidiano nell'art officiel
Lo stile antiretorico di Rembrandt trova nelle scene teatrali accenti tacitiani di sospensione dell'azione (come "spazio del pensiero"). L'art officiel predilige l'eloquenza drammatica e patetica della pittura di storia: gli episodi della storia romana sostituiscono le fabulae mitologiche.
Rembrandt's style and 'Tacitean' suspense; Ovidian pathos in art officiel
Rembrandt 's anti-rhetorical style finds, even in dramatic scenes, a Tacitean tone, in the form of a suspension of action ('thought space'). Conversely, art officiel privileges the dramatic and emotive eloquence of historical painting: Roman historical episodes substitute Ovidian mythological stories.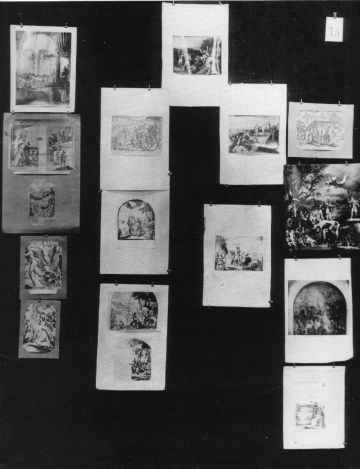 Medea auf der Theater u.b. R'dt – Denkraum der Besonnenheit. Art officiel mit dem Pathos des Kindermordes. Frauen in der Schlacht. Schlacht auf der Brücke. Tacitus tritt an die Stelle von Ovid.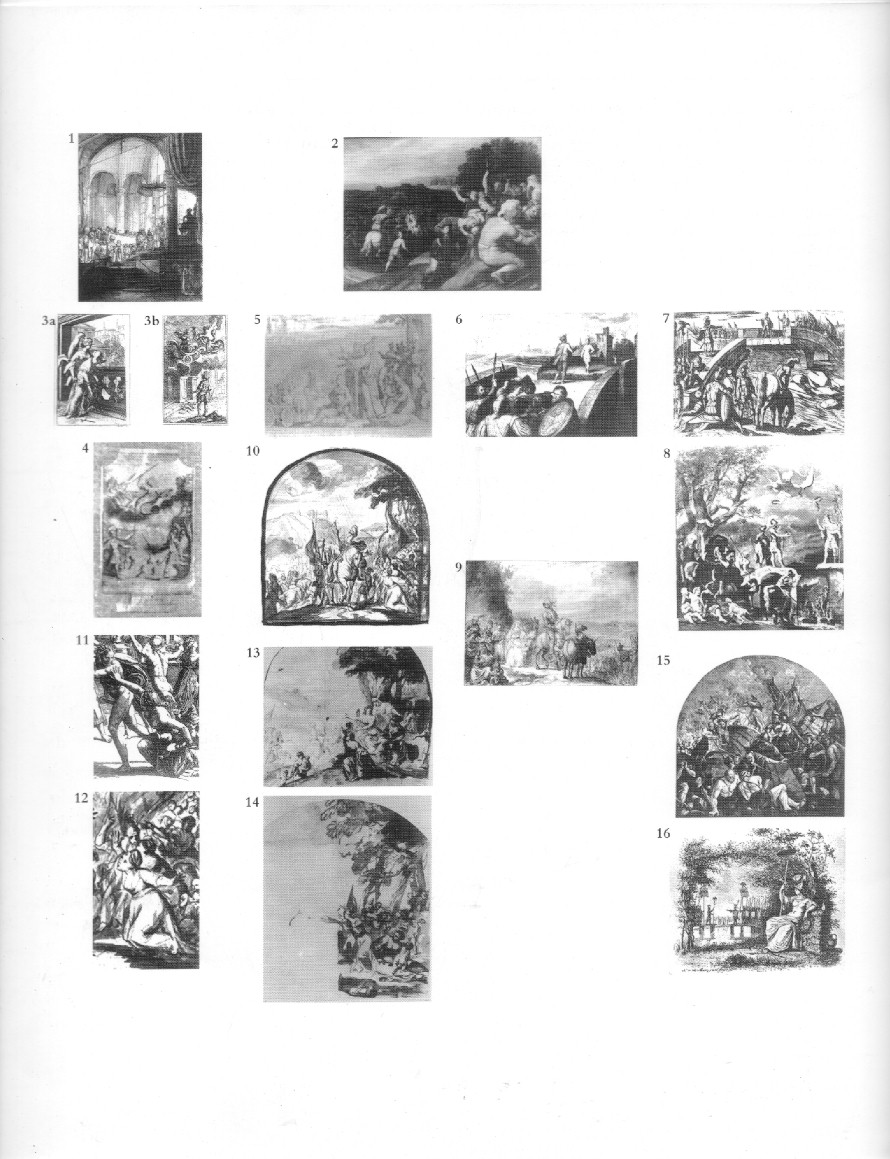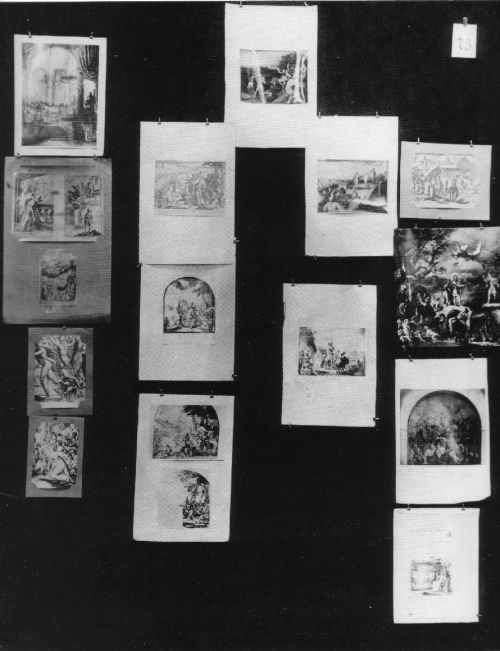 clicca sul pannello per ingrandire i dettagli
click on the plate to enlarge details