Mnemosyne Atlas 46
La Ninfa-ancella
L'immagine della Ninfa, pre-formazione antica della figura femminile in movimento, riemerge nei dipinti della committenza Tornabuoni come figura domestica, levatrice e ancella canefora. La vitalità dell'immagine antica non si ripresenta solo in figure della tradizione biblica o mitologica (angelo, Giuditta, Venere), ma si incarna anche nella realtà quotidiana (fino all'engramma, catturato dallo sguardo contemporaneo in un'istantanea fotografica).
The Nymph as handmaiden
The image of the Nymph, archetype of the female figure in motion, reappears in the paintings commissioned by the Tornabuoni family as a domestic figure, a midwife or a basket-bearing handmaiden. The vitality of the ancient Nymph not only reappears in Biblical and mythological characters (angels, Judith, Venus), but is also embodied in the form of a young woman in everyday life, (as an engram, caught in a contemporary snapshot).
Ninfa. "Eilbringitte" im Tornabuoni-Kreise. Domestizierung.
Ninfa. L'ancella "Brigitta-porta-in-fretta" nella cerchia Tornabuoni. Addomesticamento.
Approfondimenti e letture
Content analysis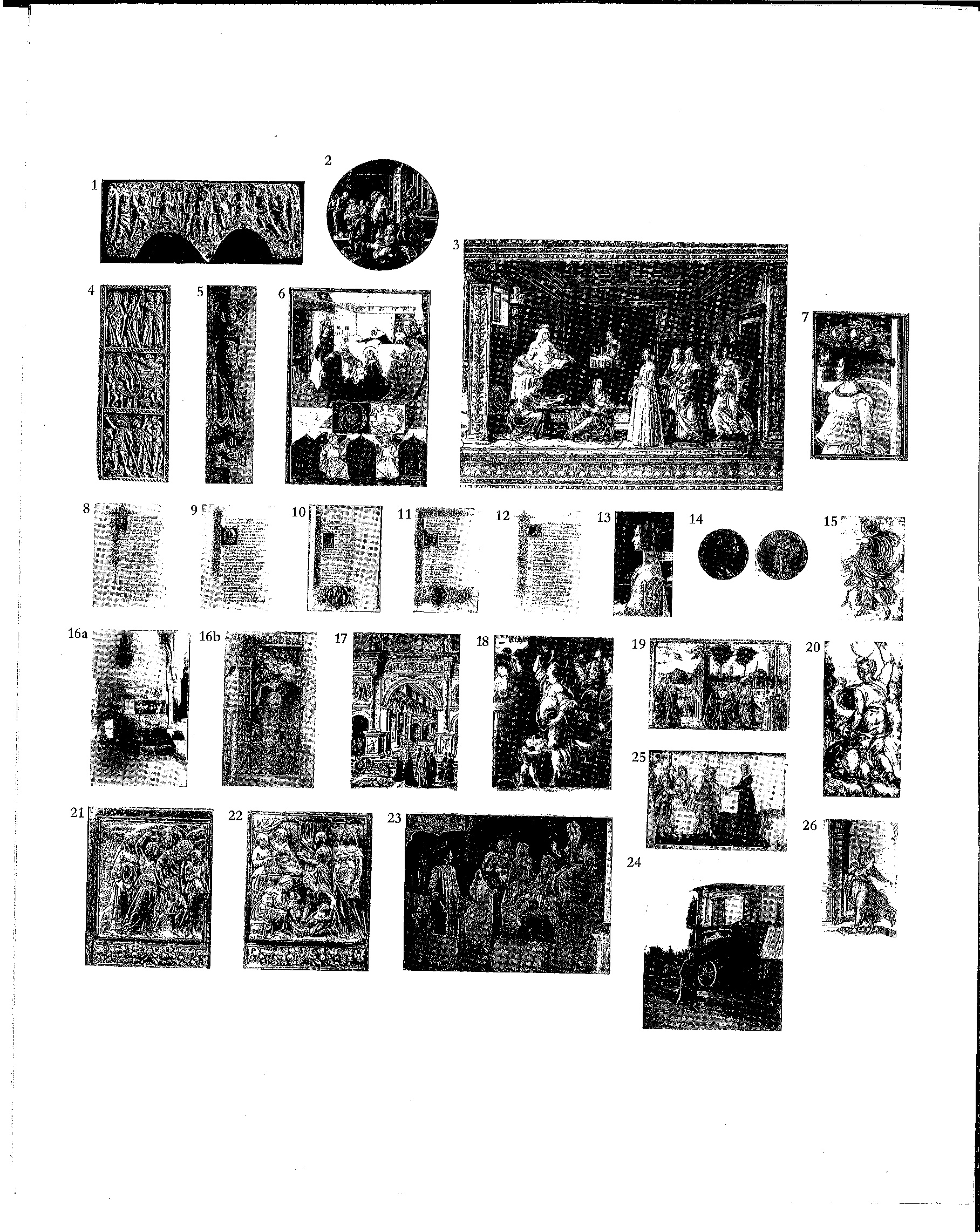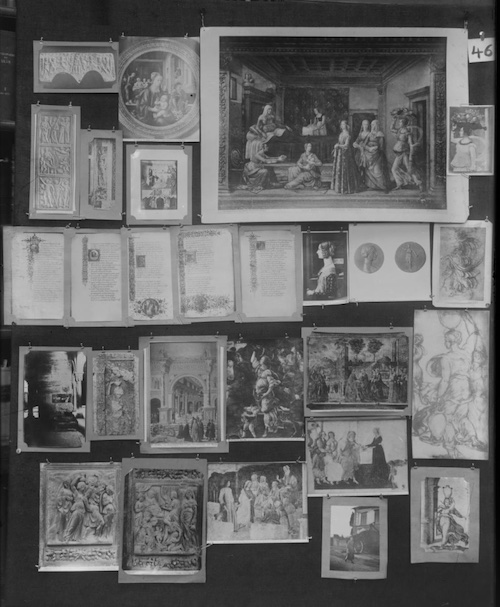 clicca sul pannello per ingrandire i dettagli
click on the plate to enlarge details