Mnemosyne Atlas C
Figli di Marte. La conquista del cielo: guerra e tecnica
L'evoluzione dell'immagine di Marte come exemplum di raffigurazione di una traiettoria culturale: dalla rappresentazione antropomorfica della divinità astrale, all'immagine 'imperfetta' delle orbite non più circolari ma ellittiche dei pianeti, che mette in crisi il sistema di rapporti dei magico-armonici tra uomo e cosmo (Keplero), fino alle raffigurazioni attuali dalla scoperta dell'orbita ellittica di Marte alla conquista (intellettuale e materiale) del cielo.
Sons of Mars. The conquest of the sky: war and technology
The evolution of the image of Mars as an exemplum of representation of a cultural trajectory: from the anthropomorphical representation of the astral divinity, to the imperfect image of the circular movements of the planet which is still part of a system of magical and harmonious relationships between man and the cosmos (Kepler), to current representations of the conquest (intellectual and material) of the heavens.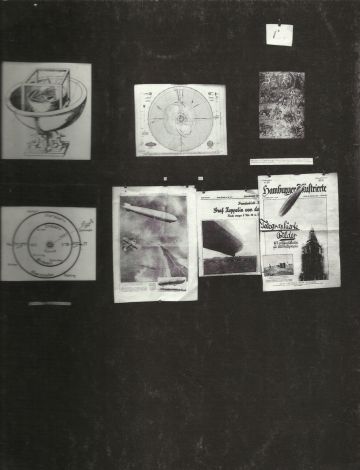 Entwicklung der Marsvorstellung. Loslösung von der anthropomorphistischen. Auffassung Bild – harmonikales System – Zeichen.
Evoluzione della concezione di Marte. Distacco dalla concezione antropomorfica. Immagine – sistema armonicale – segno.
Approfondimenti e letture
Content analysis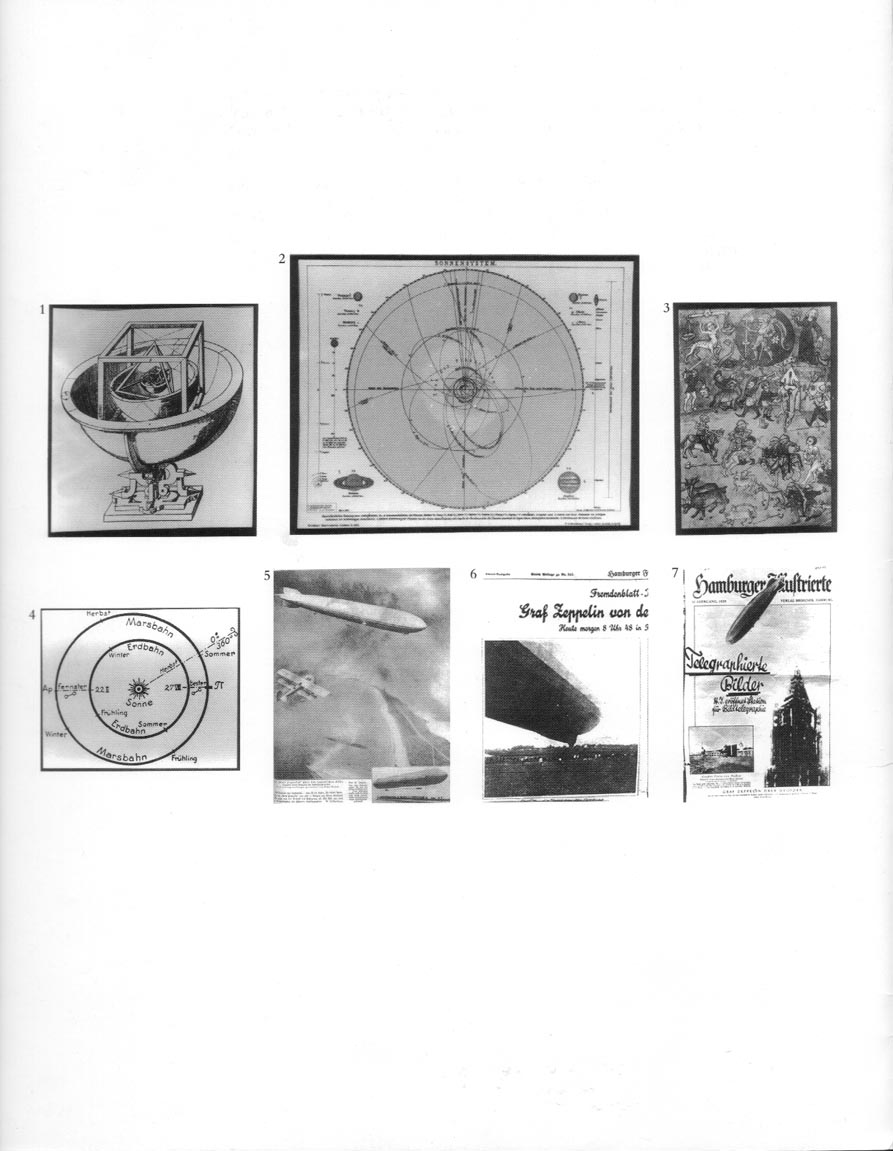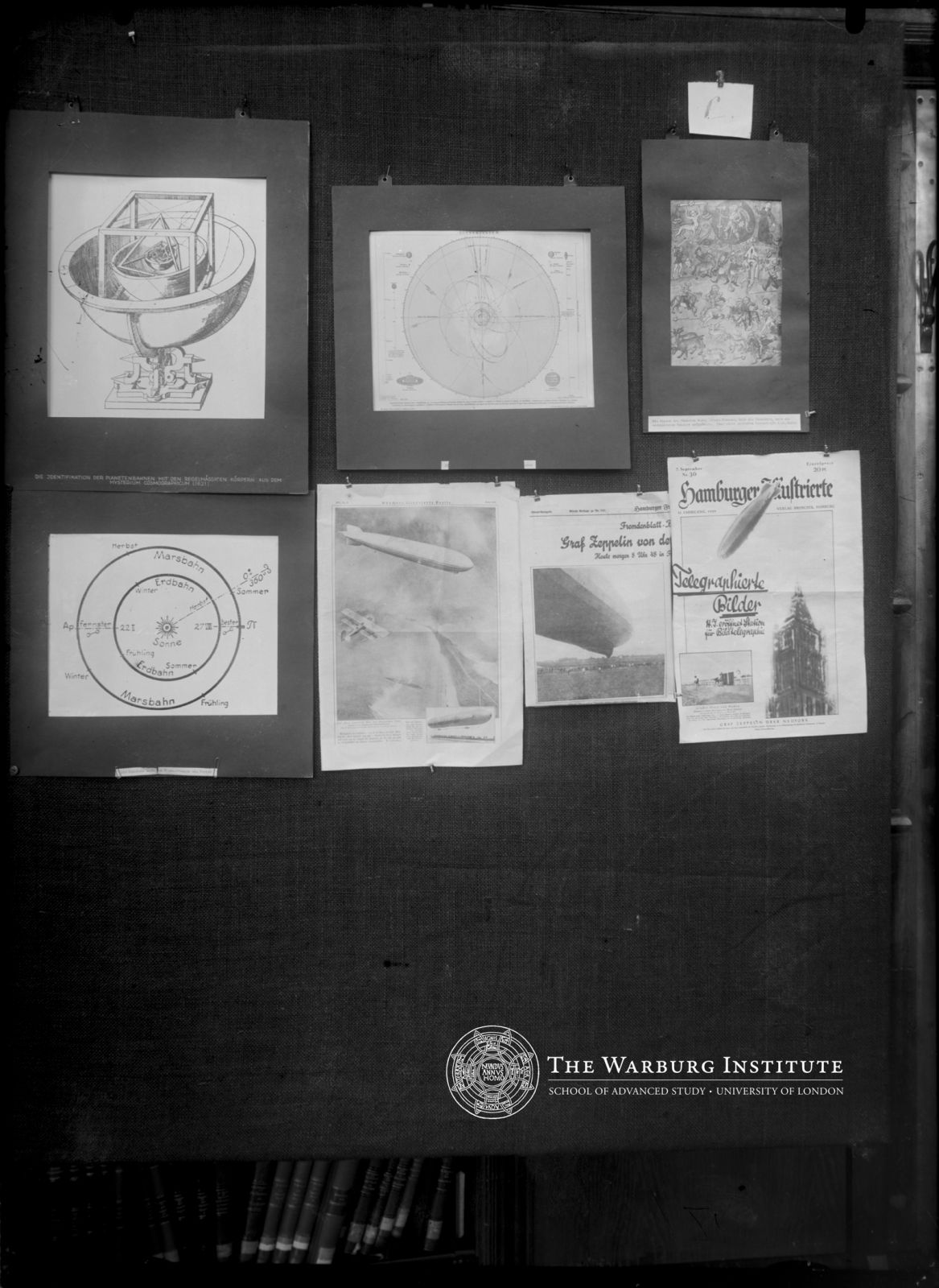 clicca sul pannello per ingrandire i dettagli
click on the plate to enlarge details