Mnemosyne Atlas 48
La Fortuna dell'uomo rinascimentale: 
tra predestinazione e libertà individuale
Ritorno dell'Antico nelle raffigurazioni della Fortuna: simbolo del contrasto tra l'emancipazione dalla predestinazione celeste e l'asservimento alla Sorte, in relazione a una nuova tipologia di homo rinascimentalis – il mercante.
Fortune and Renaissance Man: predestination and individual freedom
The renewal of Antiquity apparent in the figures of Fortune symbolizing the opposition between the emancipation from heavenly predestination and enslavement to Chance, in relation to the merchant, the new type of homo rinascimentalis.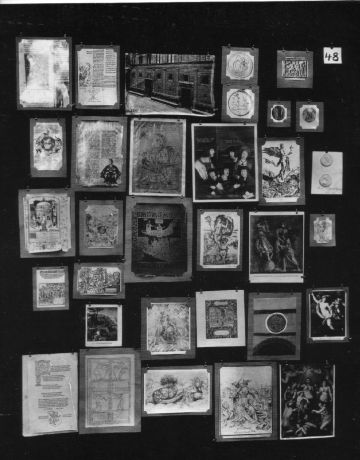 Fortuna. Auseinandersetzungssymbol des sich befreienden Menschen (Kaufmann).
Fortuna. Simbolo conflittuale dell'uomo che libera se stesso (il Mercante).
Approfondimenti e letture
Research material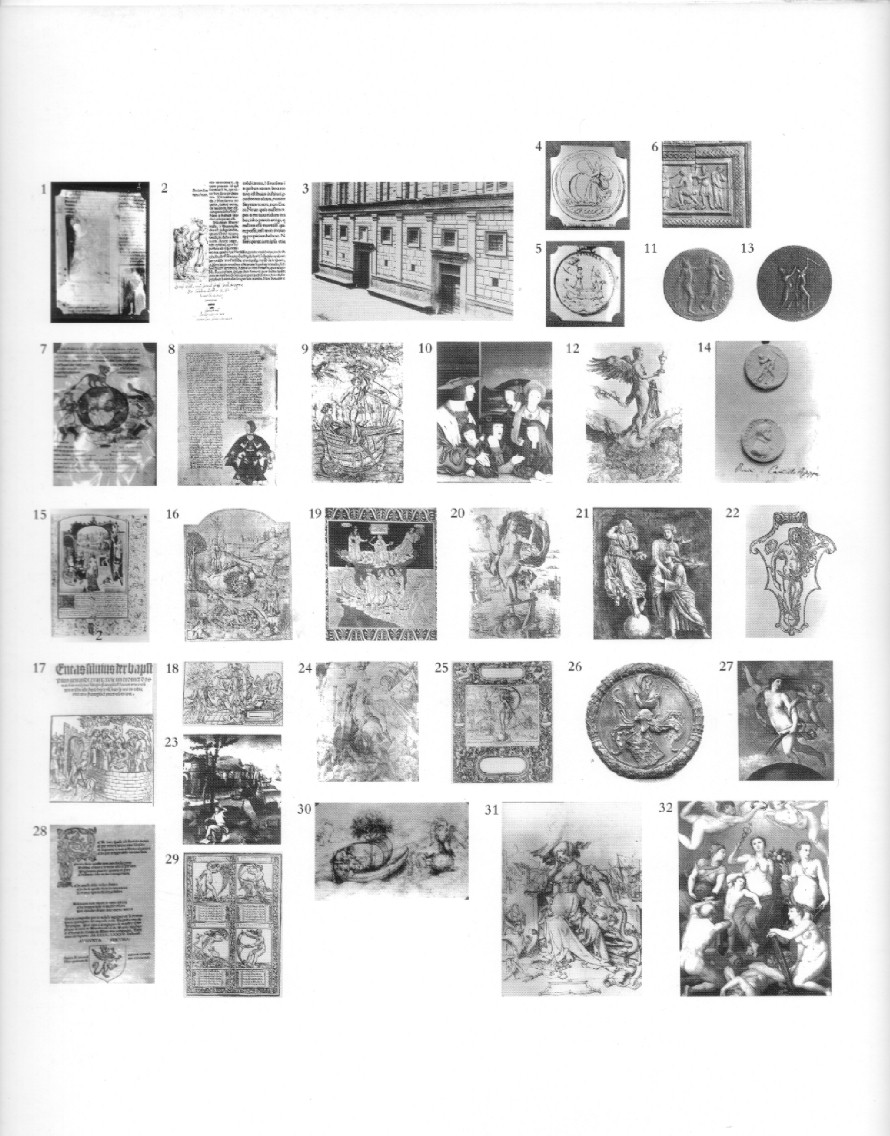 clicca sul pannello per ingrandire i dettagli
click on the plate to enlarge details